Okinawa Bookmark is operated by two people who were born and raised in Okinawa.
The reason we created this contents is "We want to share the charm of Okinawa to people all over the world".
Through our contents, we want you to think three things.
You want to go to Okinawa
You want to relax on a beautiful beach in Okinawa
You want to spend a luxurious time in the great nature of Okinawa
Finally, we would like you to visit the beautiful beaches of Okinawa and feel wonderful nature in Okinawa, Japan.
We are sending our messages through SNS.
So we would be happy, if you could follow us.
Okinawa Bookmark sells goods such as T-shirts, phone cases etc…
Note: We can not send our goods to outside of Japan.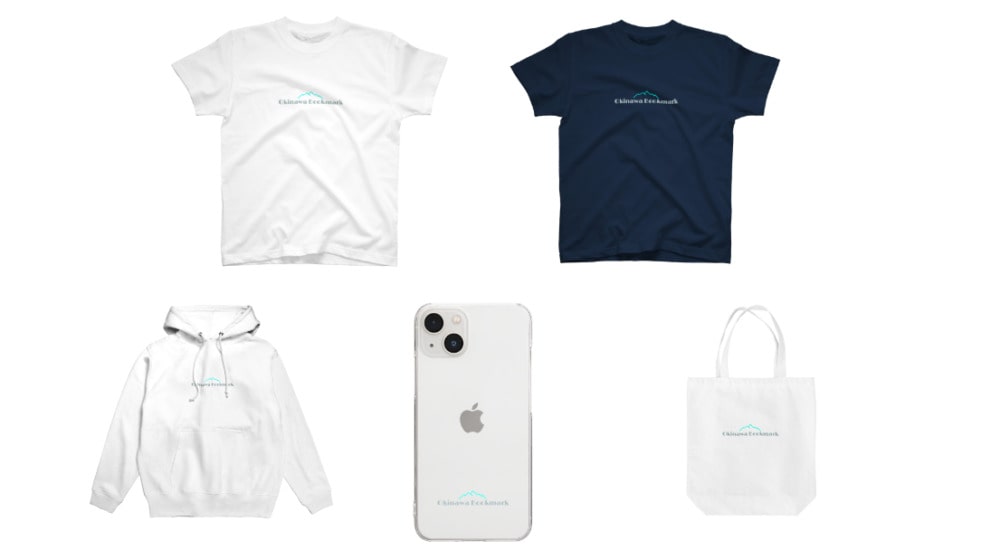 If you like Okinawa Bookmark's goods, please purchase them to encourage us to operate the site.
Finally, thank you for enjoying Okinawa Bookmark's content.
We will continue to create contents for our users to enjoy.
Thank you for your continued support of Okinawa Bookmark.