Odo Beach (John Man Beach) is located in Itoman City, in the southern part of the main island of Okinawa.
This beach is famous as a natural beach and a popular snorkeling spot, and is also famous as a place where sea turtles lay their eggs on the sandy beach.
It is also called "John Man Beach".
Because John Manjiro(historic person) landed on Odo Beach when he returned from the United States about 200 years ago.
Evaluation of Odo Beach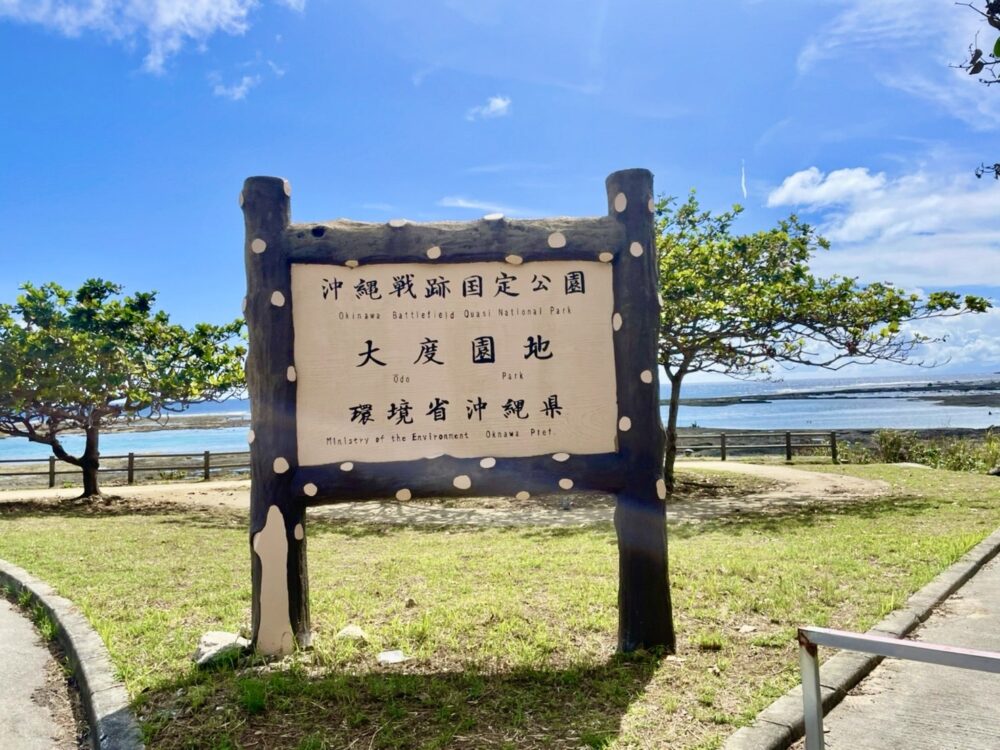 Notes: This evaluation is compared with other beaches in Okinawa by Okinawa Bookmark administrator
Information of Odo Beach
Swimming period
Unlimited access
Business hours
Nothing
Swimming fee
Free
Protective net
No
Lifeguard
No
Shower room
No
Locker
No
Rental
No
Activities
Yes
(You need to prepare your own equipment etc.)
Shop
No
Restroom
Yes
Official site
Nothing
You can swim in the sea, but there are no protective nets and lifeguards.
Please be careful when swimming in the Odo Beach.
Recommended Points
Beautiful sandy beach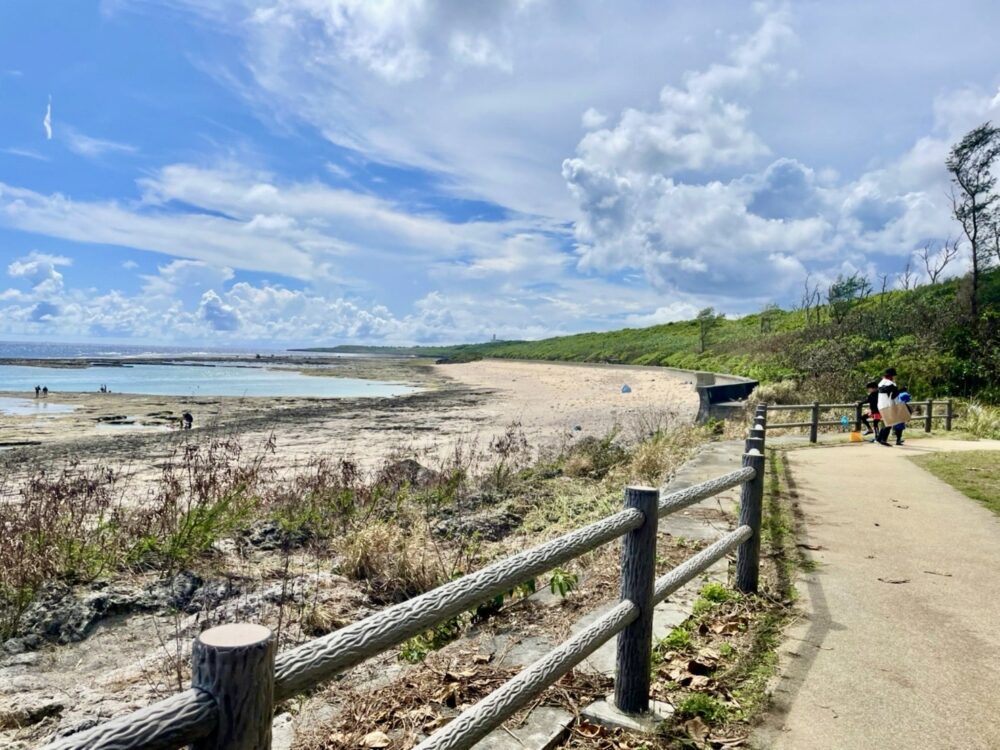 This beach is a natural beach and the sand is very beautiful.
The sandy beach is famous as a place where sea turtles come to lay their eggs in the summer.
Popular snorkeling spot
The Odo Beach (John Man Beach) is relatively calm waves and highly transparent sea with coral reefs spreading in the shallows.
If you swim a little offshore, you can see large corals and many fish.
You can book activities from Activity Japan, so if you are interested, why not check it out?
View on Activity Japan
Different views at low tide and high tide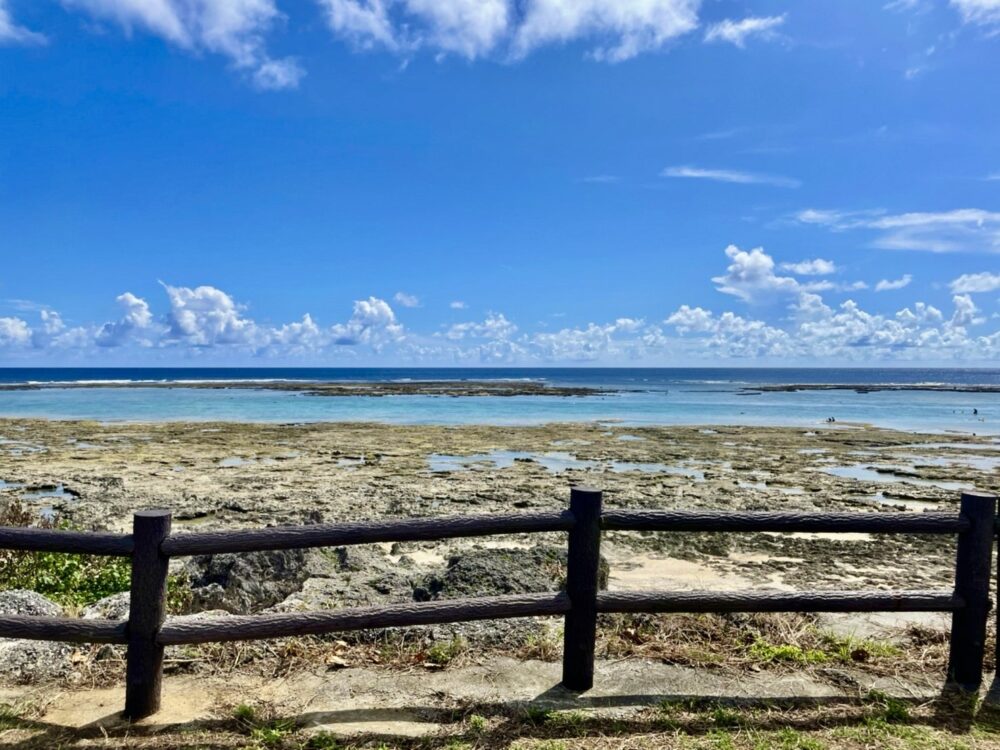 When I went to the beach, it was low tide and the water was shallow.
Facility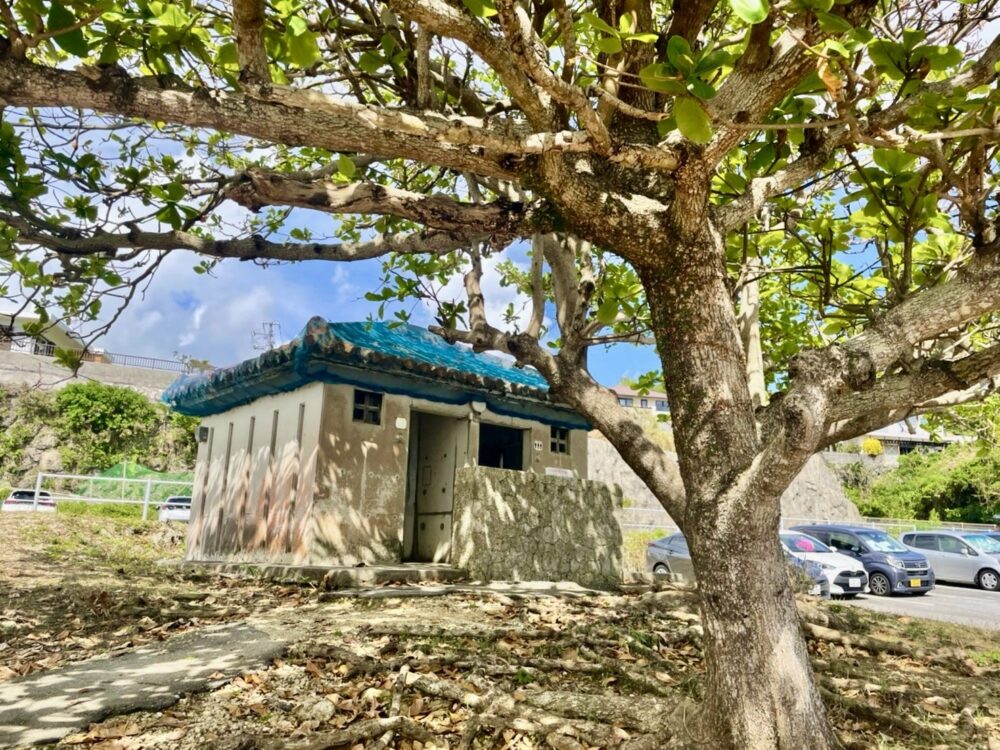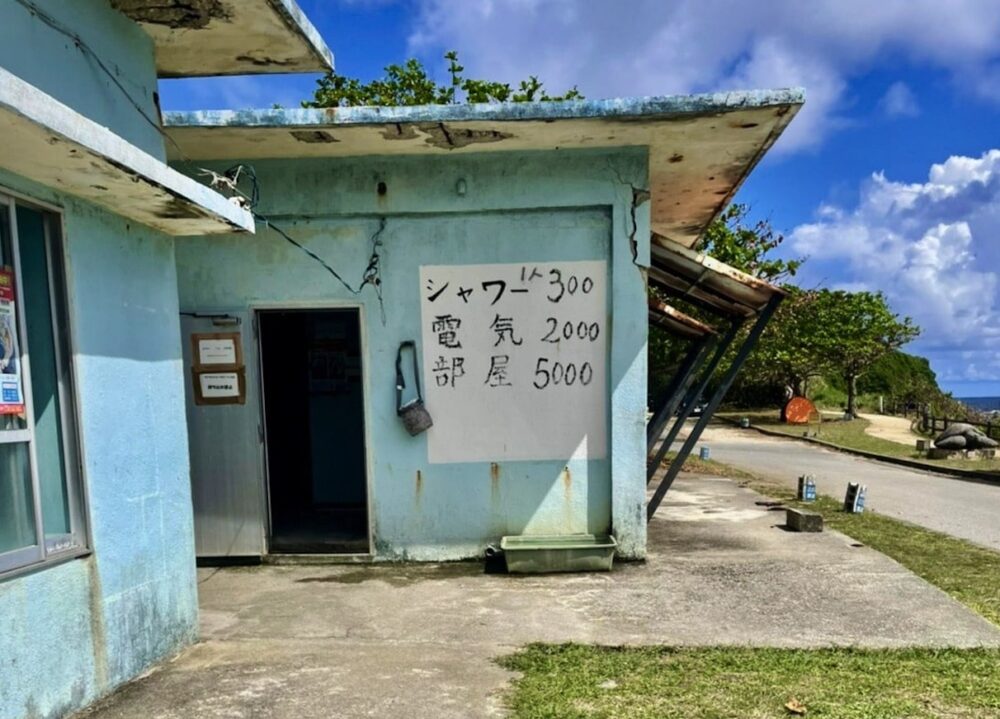 There are restroom and shower room.
It is available to use shower room for 300 yen per person.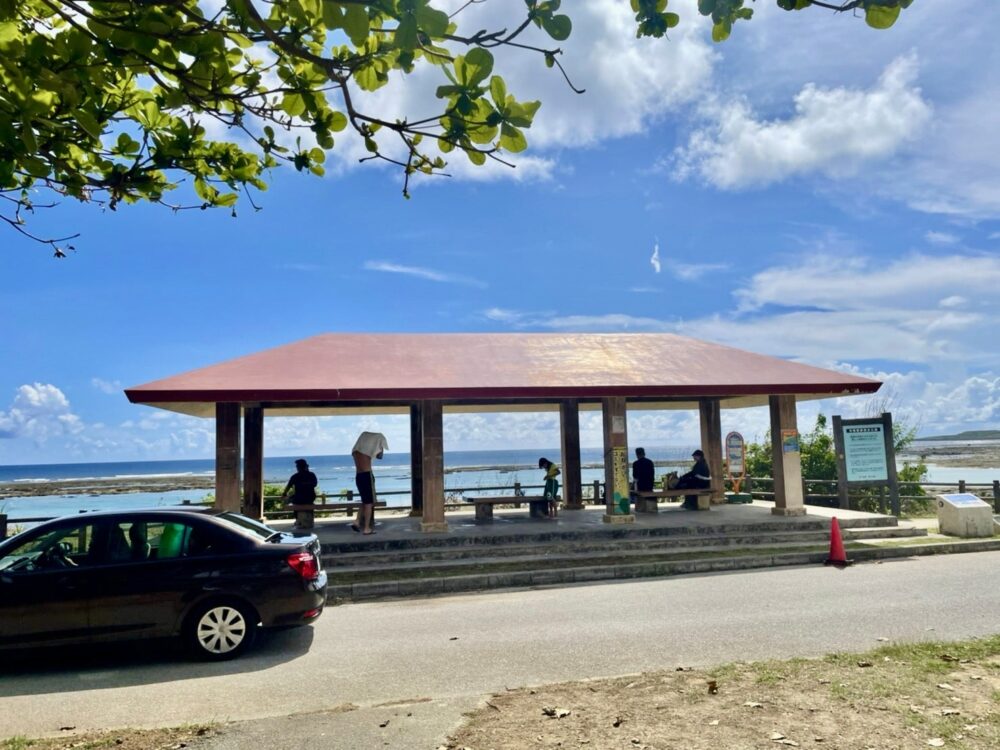 There is a resting place and a bus stop, and some people were looking at the beach while relaxing on a bench.
Sea turtle statue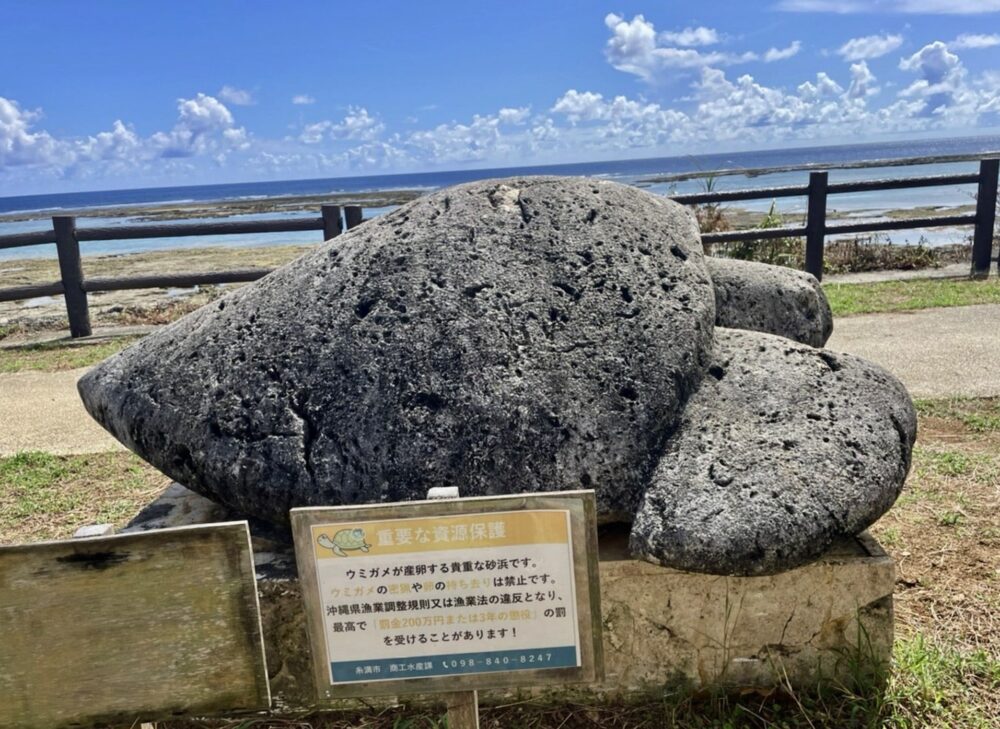 There was a statue of a sea turtle and a note about resource conservation.
Sea turtles are subject to protection, so if you are lucky enough to find them, follow the rules and observe them.
Access Information
Access
About 35 minutes by car from Naha Airport
Address
Odo, Itoman City, Okinawa Prefecture
Parking
Yes
(Paid and Free Parking Both)
Restroom
Yes
There are paid parking lot and a free parking lot.
Please check the image and map below for parking details.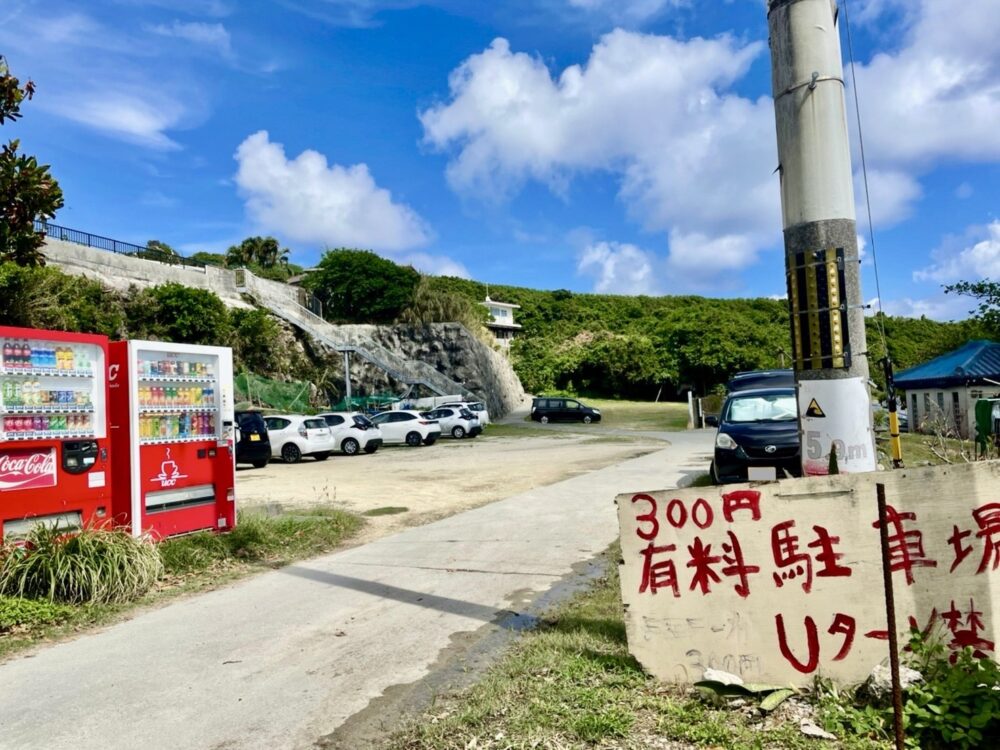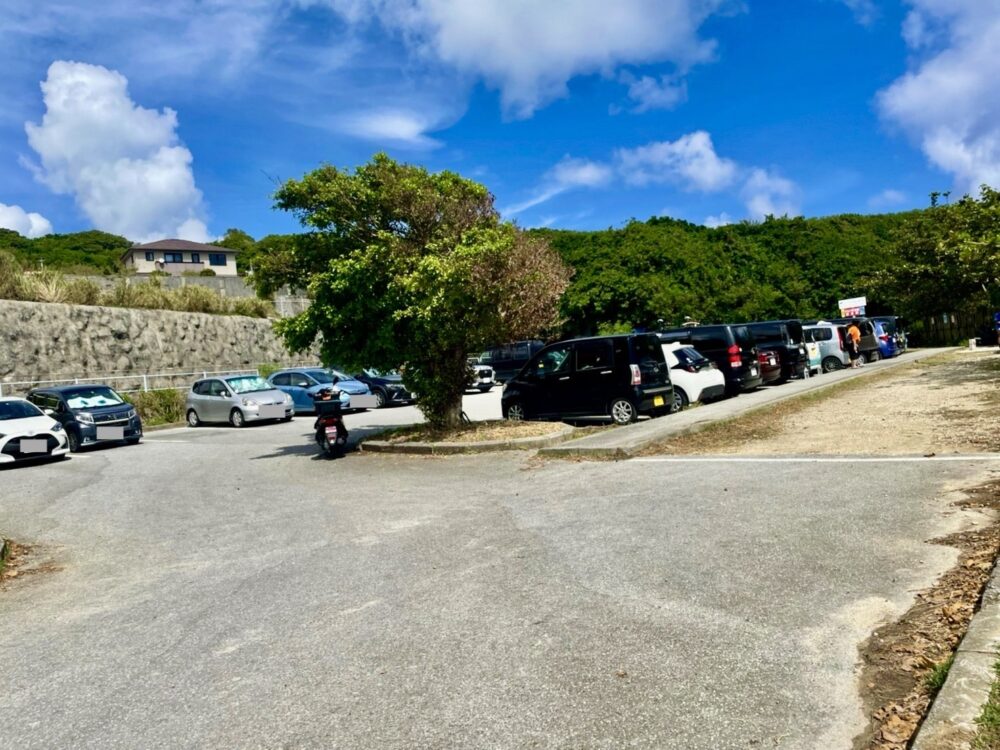 Area Information around Odo Beach
Recommended Marine Activities in Itoman
Itoman city offers a variety of marine activities.
You can make reservations for activities such as diving, snorkeling, and SUP.
If you're looking to enjoy diving or snorkeling, why not check out the activities available in Onna Village?
Peace memorial park
The Peace Memorial Park is located in Mabuni, Itoman City, in the southern part of the main island of Okinawa, where the Battle of Okinawa ended.
The Peace Memorial Park contains the cornerstone of peace, the Peace Memorial Hall, peace memorial materials, etc.
It is a sacred place visited by many domestic and foreign tourists, memorial groups, students on school trips, etc. It is also an important sightseeing spot.
Summary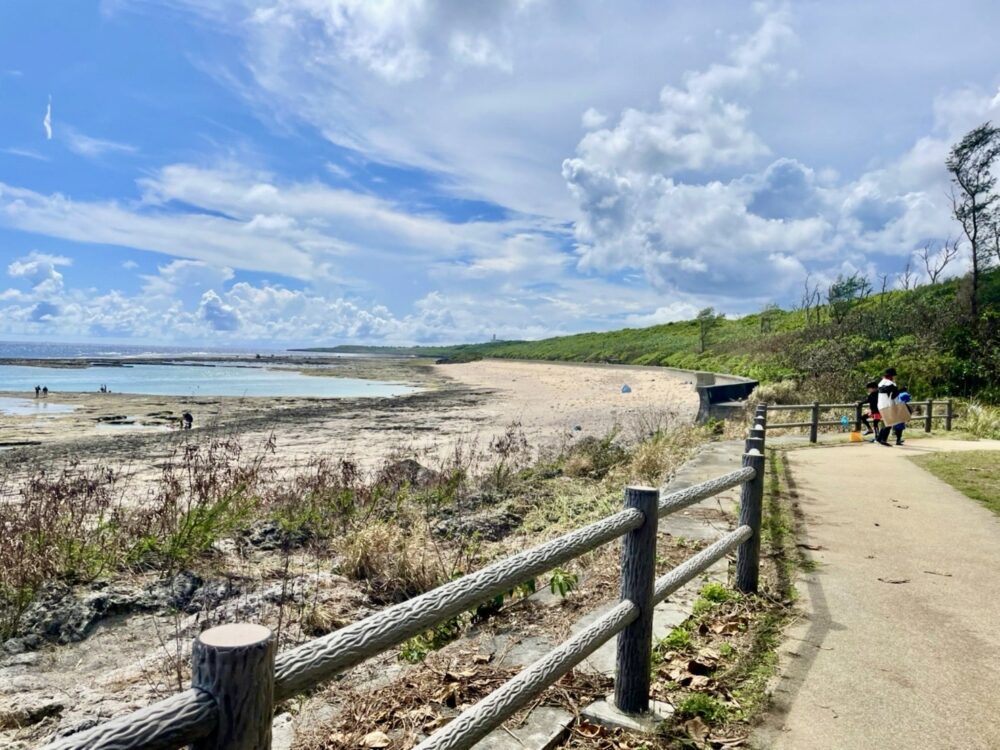 This time, We introduced Odo Beach (John Man Beach).
Odo Beach is especially recommended for those who want to snorkel.
The beach is almost untouched and you can enjoy the nature as it is.
Thank you for reading until the end.