Hamahiga Beach is in Hamahiga Island in Uruma City, in the central part of the main island of Okinawa.
Hamahiga Island is remote island, but it is connected by a bridge, so you can go by car.
It is a natural beach with a clear sea and white sand.
There is "Kuba Island" in the immediate vicinity and it is within walking distance at low tide.
In addition, Hamahiga Island is also called the island where the gods live in Okinawa, and there is a legend that two male and female gods, "Amamichu (male)" and "Shirumichu (female)", and other gods are enshrined.
Evaluation of Shirumichu beach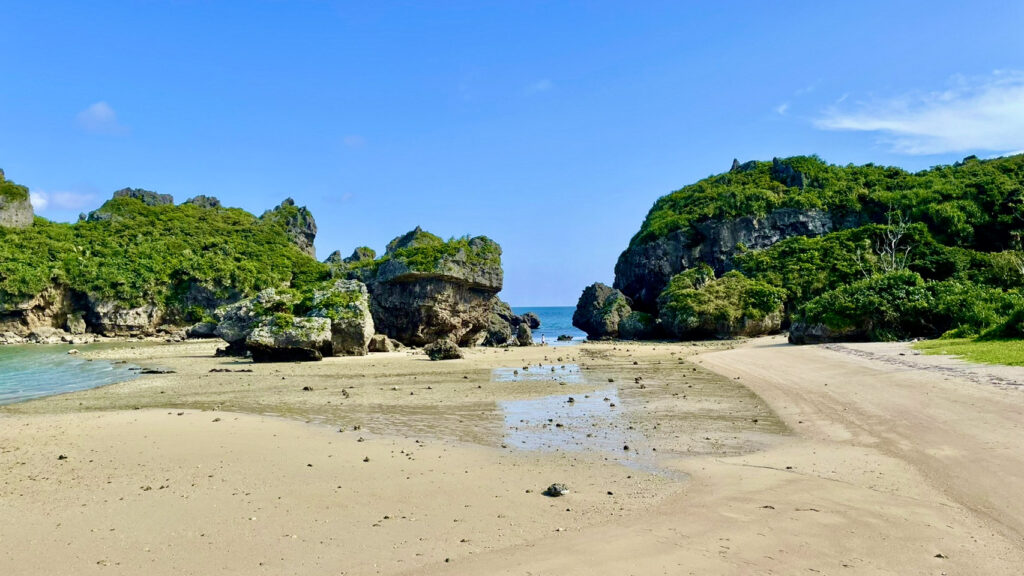 Notes: This evaluation is compared with other beaches in Okinawa by Okinawa Bookmark administrator
Information of Shirumichu beach
| | |
| --- | --- |
| Swimming period | Nothing |
| Business hours | Nothing |
| Swimming fee | Free |
| Protective net | No |
| Lifeguard | No |
| Shower room | Yes |
| Locker | No |
| Rental | No |
| Activities | No |
| Shop | Yes |
| Restroom | Yes |
| Official site | Nothing |
There are no guards or protective nets on the beach of Shirumichu, so please be careful when swimming in the sea.
You can snorkel in this beach, but there are no services such as rental.
So if you want to snorkel, you need to prepare the equipment yourself.
Recommended Points
Overwhelming view of Kuba Island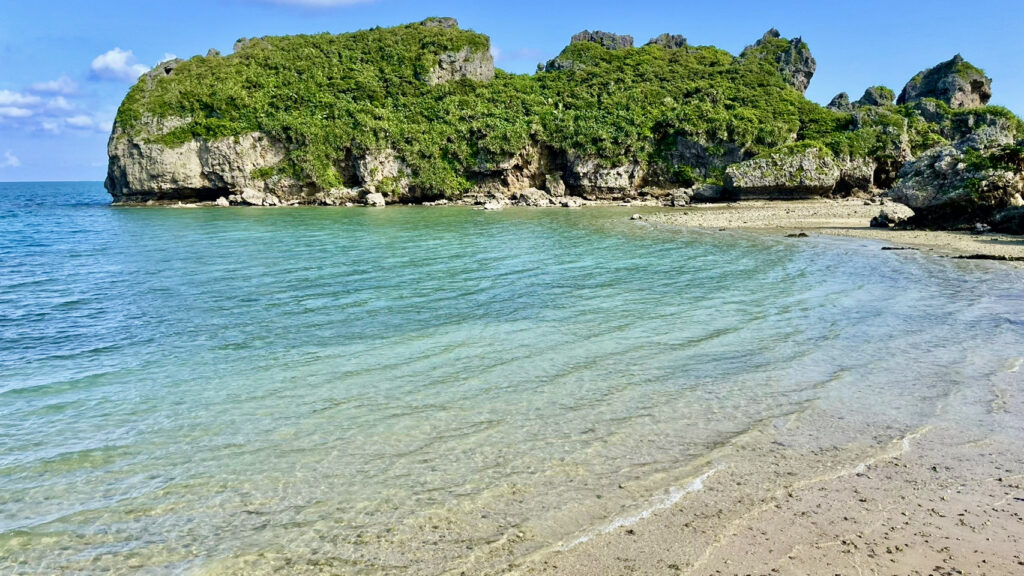 The beautiful sea and view is superb.
Highly transparent sea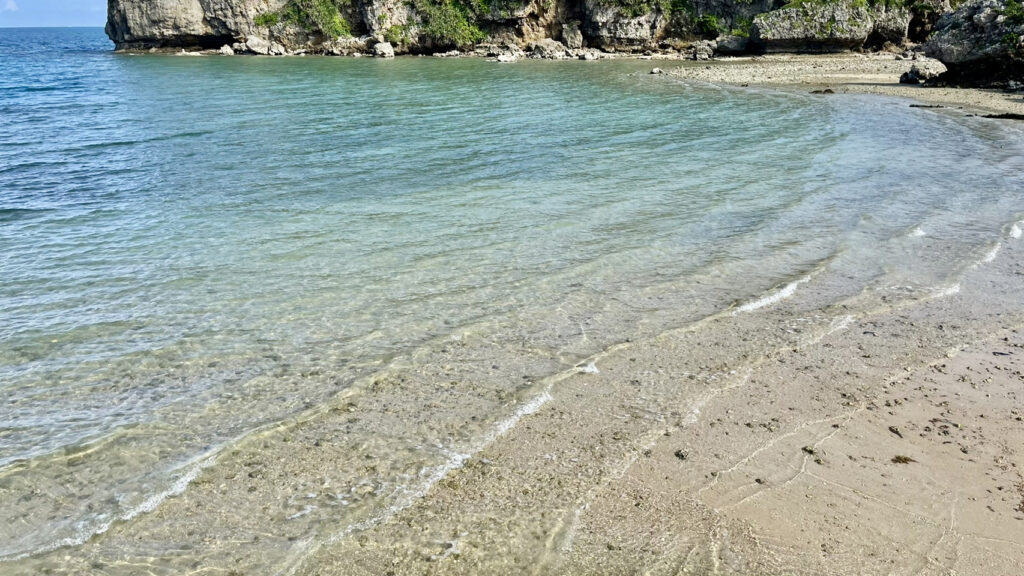 The sea is very transparent and beautiful.
Of course, the beach is white and smooth.
Some people are snorkeling or swimming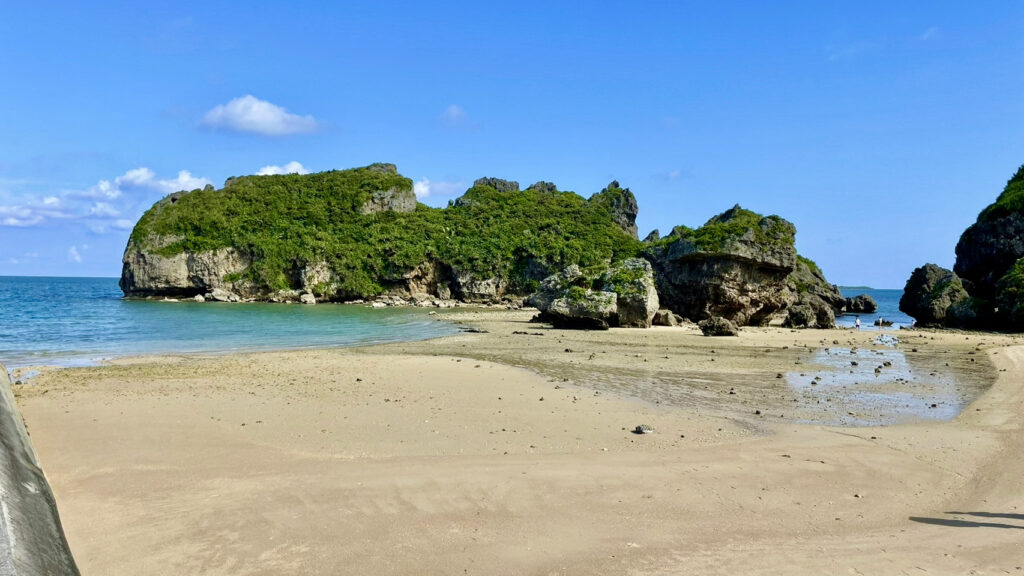 There were a few people who were swimming or snorkeling.
There are no guards or protective nets, so be careful when swimming in the sea.
Shirumichu Park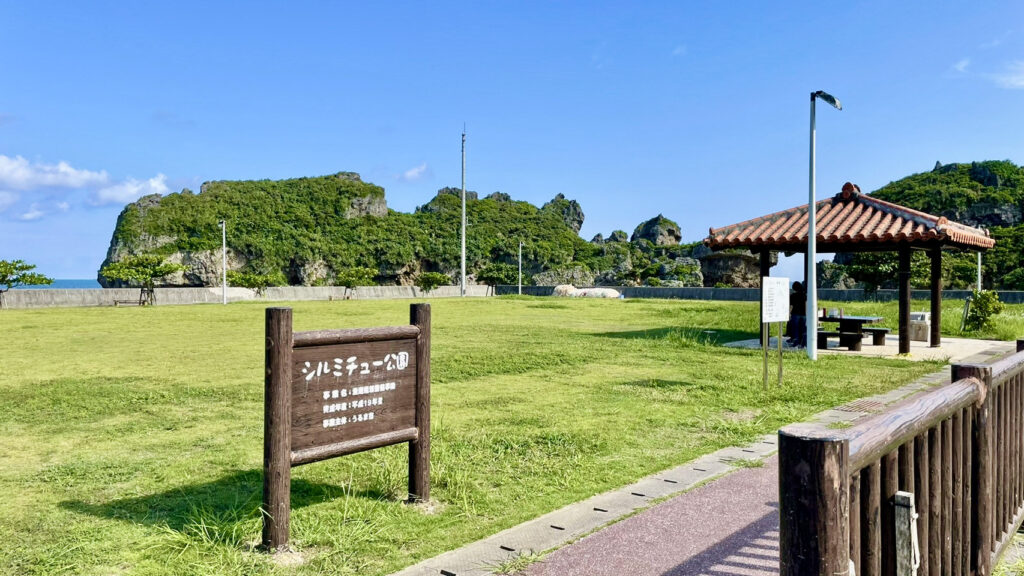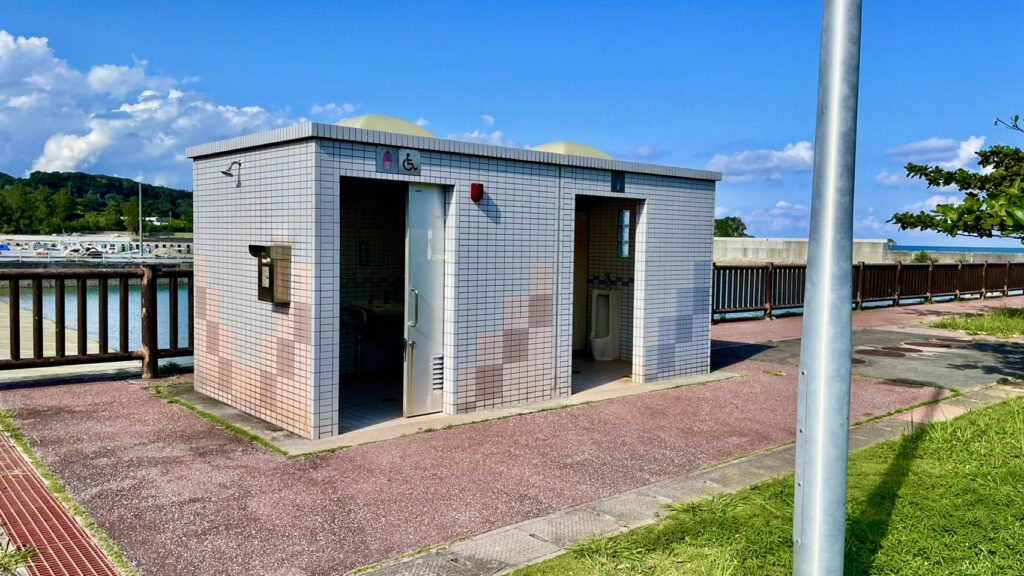 There are rest areas and restroom in Shirumichu Park.
There are cafes and showers in the area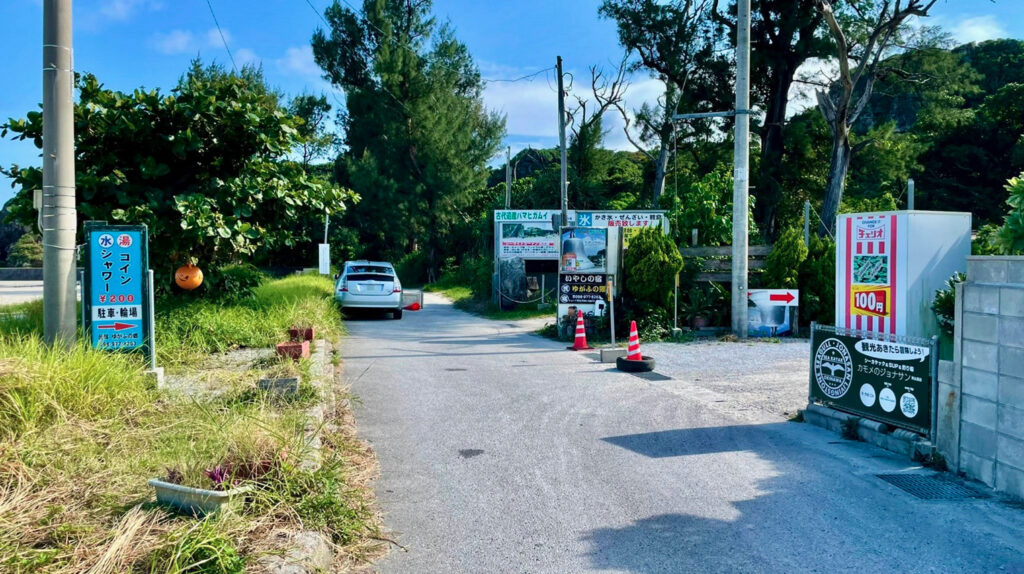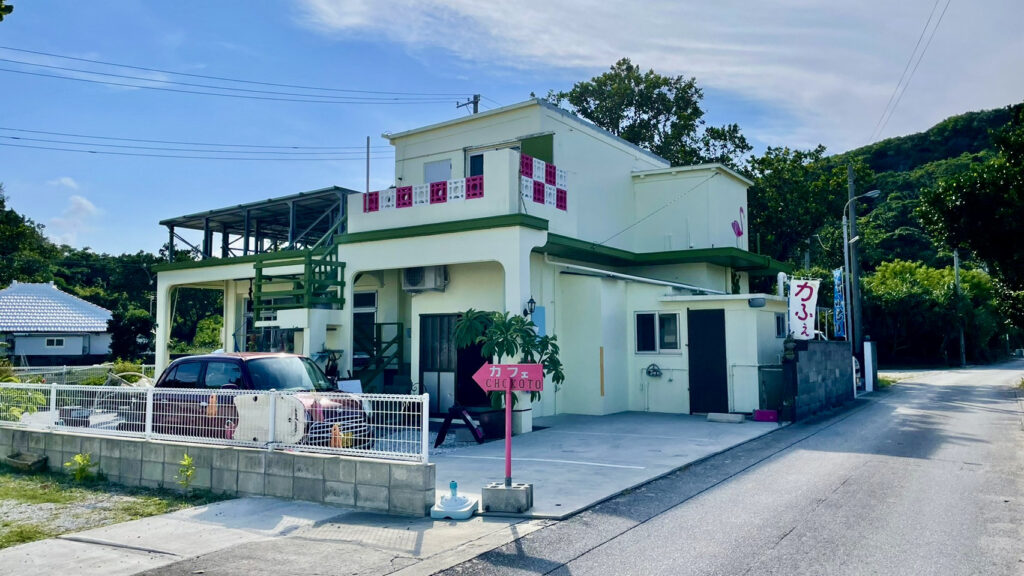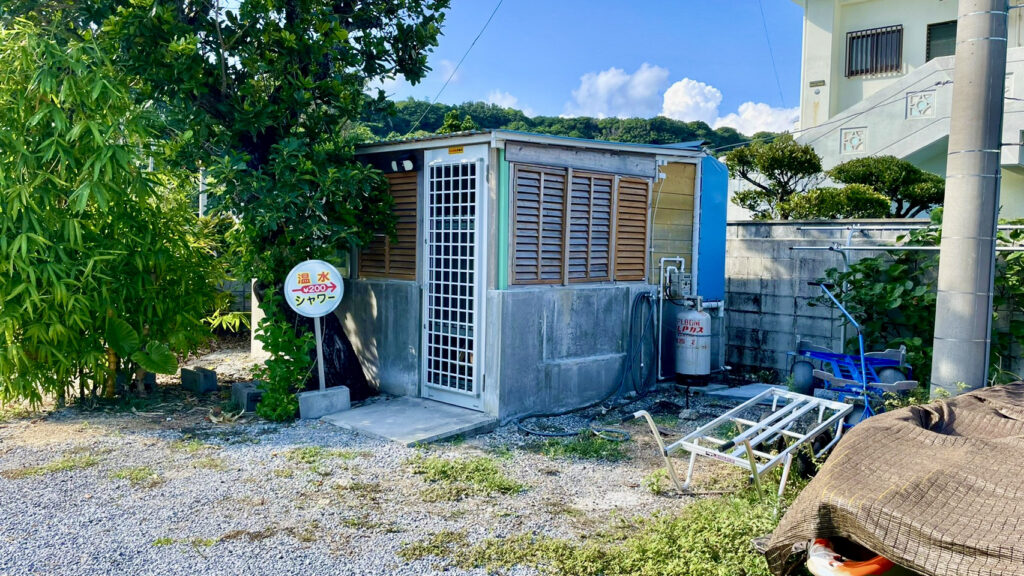 As you can see in the image above, there were cafes, showers, vending machines, etc. in the vicinity.
Access Information
| | |
| --- | --- |
| Access | About 75 minutes by car from Naha Airport to Watakuchi Port |
| Address | Katsurenhama, Uruma City, Okinawa Prefecture |
| Parking | Yes (Free) |
| Restroom | Yes |
Information around Shirumichu beach
Muruku Beach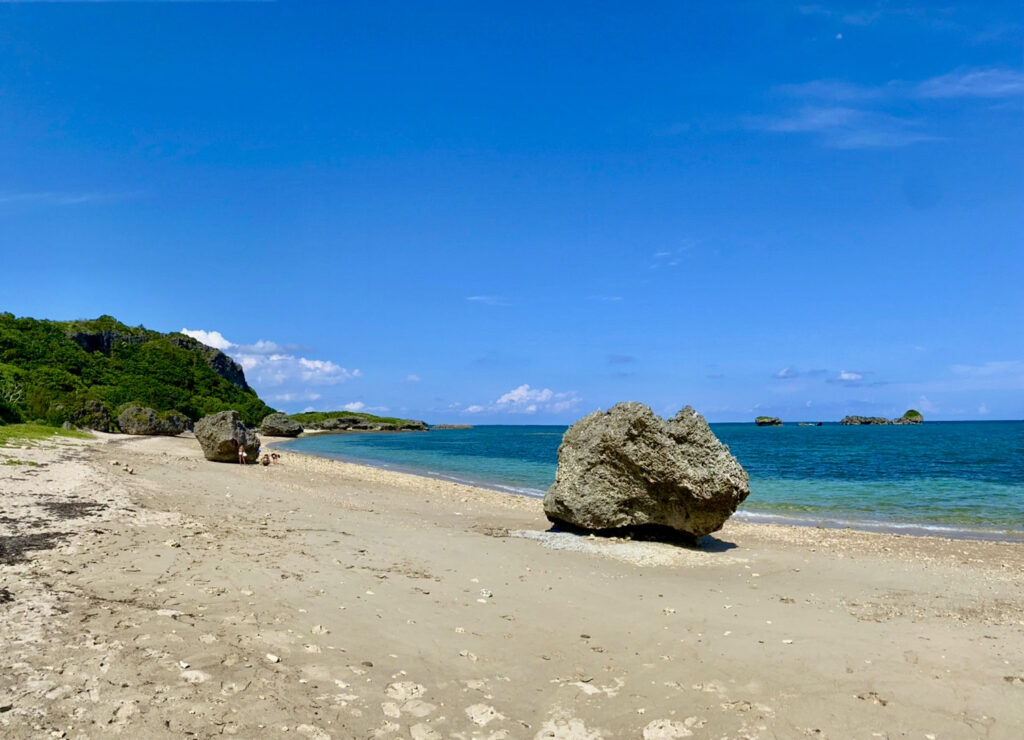 Muruku Beach is characterized by a highly transparent sea and white and smooth sandy beaches.
If you want to do marine activities, we recommend Muruku Beach.
Hamahiga Beach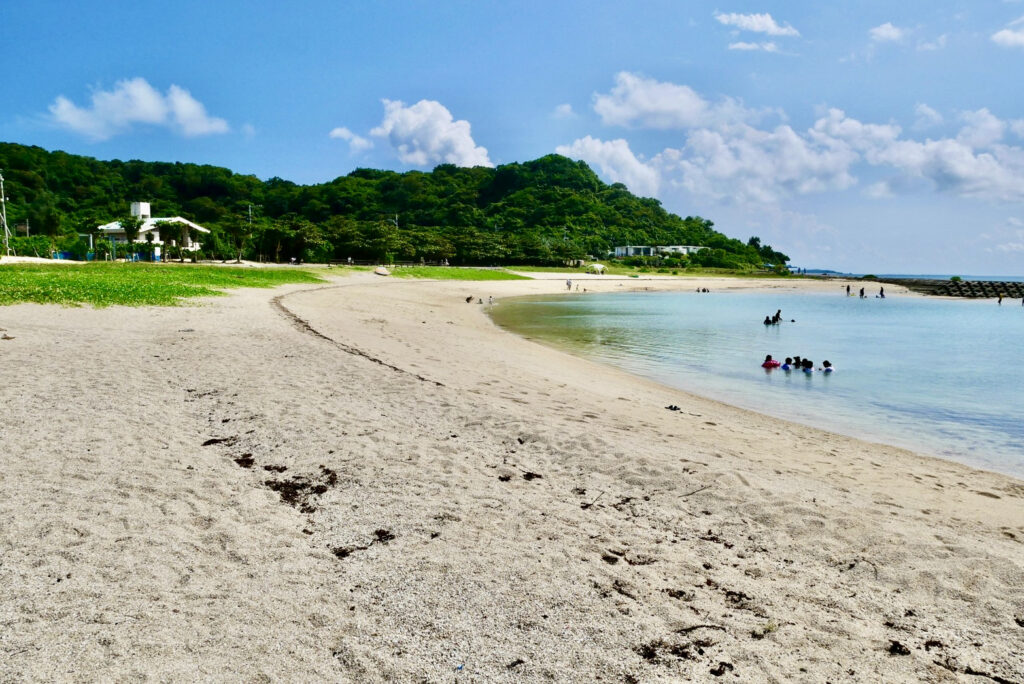 Hamahiga Beach is an artificial beach, it features a blue sea and beautiful sandy beach, and there were some people who were swimming and barbecuing.
It is not a place with so many people, so it is recommended for those who want to relax on the beach.
Hotel Hamahigashima Resort
Hotel Hamahigashima Resort is a recommended hotel where you can enjoy the ocean view.
You can walk to Munku-hama Beach and there is also an outdoor pool with ocean views.
View on Expedia
Summary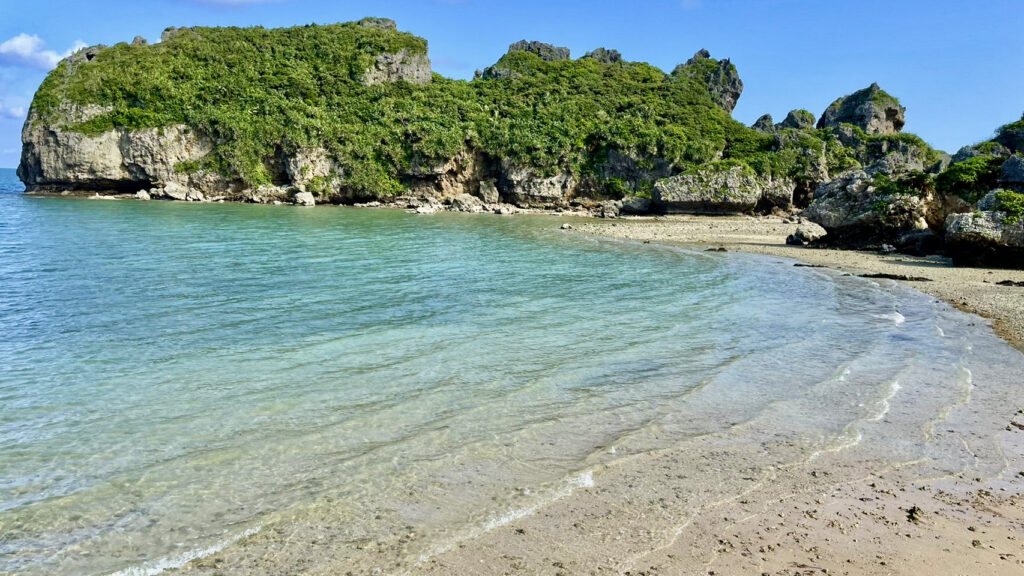 The Shirumichu beach is small, but it is a place where you can feel the great nature of Okinawa.
It is a place with a mysterious atmosphere, probably because there is a Shirumichu sacred place nearby.
When you go to Hamahiga Island, please go to Shirumichu Beach while you go to Shirumichu Sacred Ground.
Thank you for reading until the end.
Advertisement