Malibu Beach is located in Onna village in the Northern part of the main island of Okinawa.
It is a beautiful beach with beautiful sand and blue sea.
At low tide, the waves recede and you can walk out to sea.
There is a blue cave(snorkeling and diving spot) nearby, so there are also tour guides.
It is a recommended beach for those who want to spend time slowly on a small beach.
Evaluation Of The Malibu Beach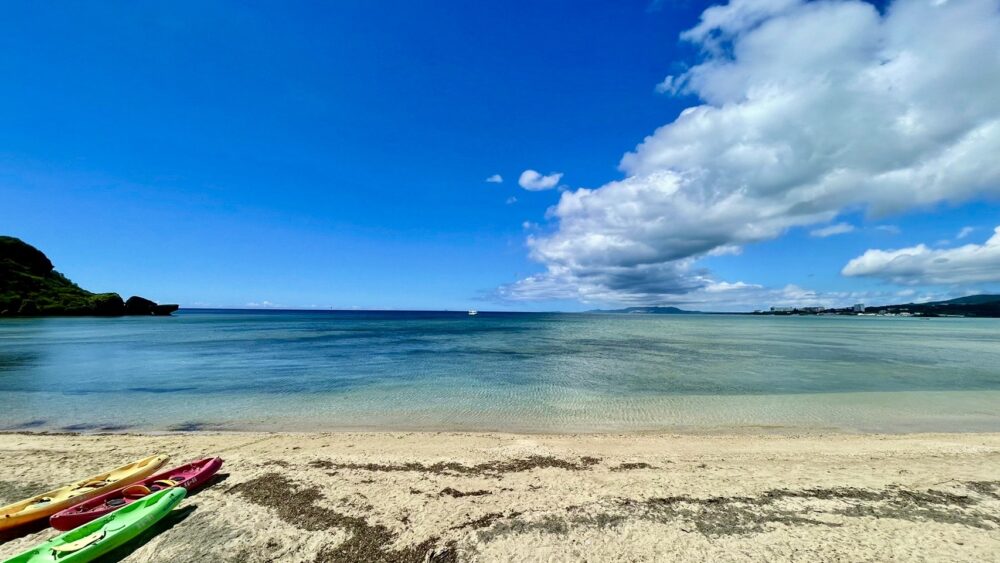 Notes: This evaluation is compared with other beaches in Okinawa by Okinawa Bookmark administrator
Information Of Malibu Beach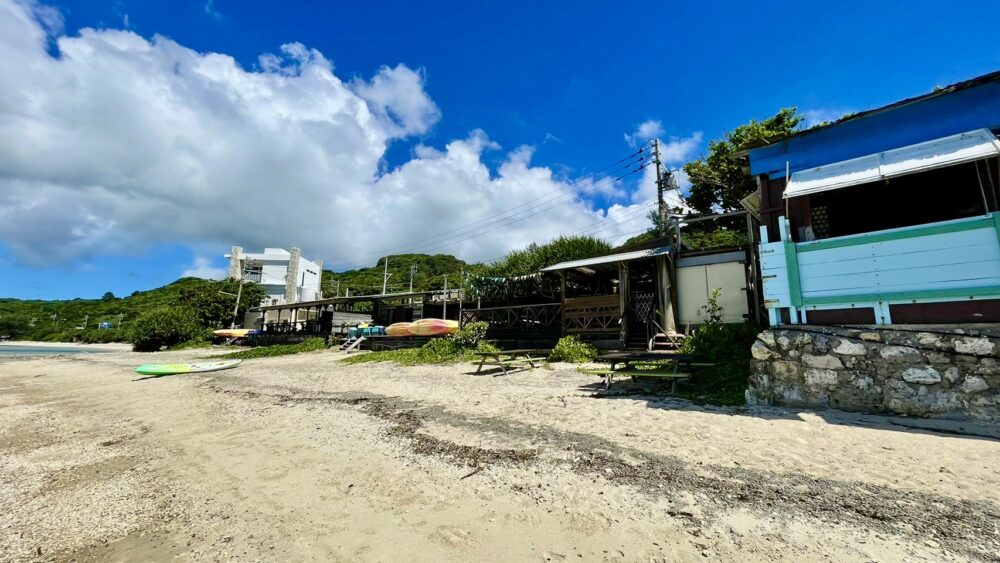 | | |
| --- | --- |
| Swimming period | None |
| Business hours | None |
| Swimming fee | Free |
| Protective net | No |
| Lifeguard | No |
| Shower room | Yes |
| Locker | Yes |
| Swimming Equipment Rental | Yes |
| Activities | Yes |
| Shop | Yes |
| Restroom | Yes |
| Official site | None |
At Malibu Beach, there is a store that will guide you to places such as the Blue Cave(snorkeling and diving spot).
Although it is limited to tour customers, it is fully equipped with restrooms and shower rooms.
Recommended Points
Blue Ocean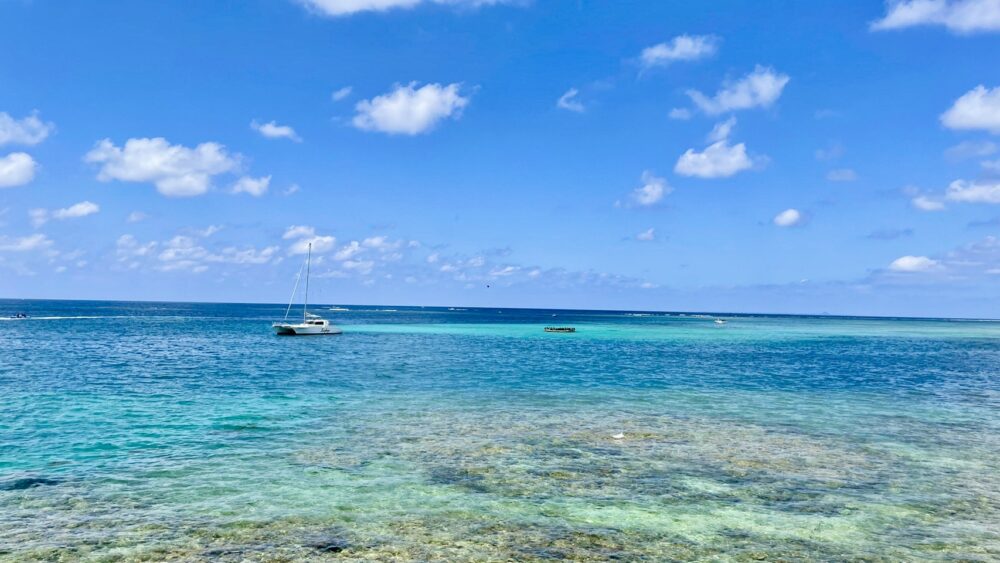 The sea is highly transparent and very beautiful.
Beautiful sandy beach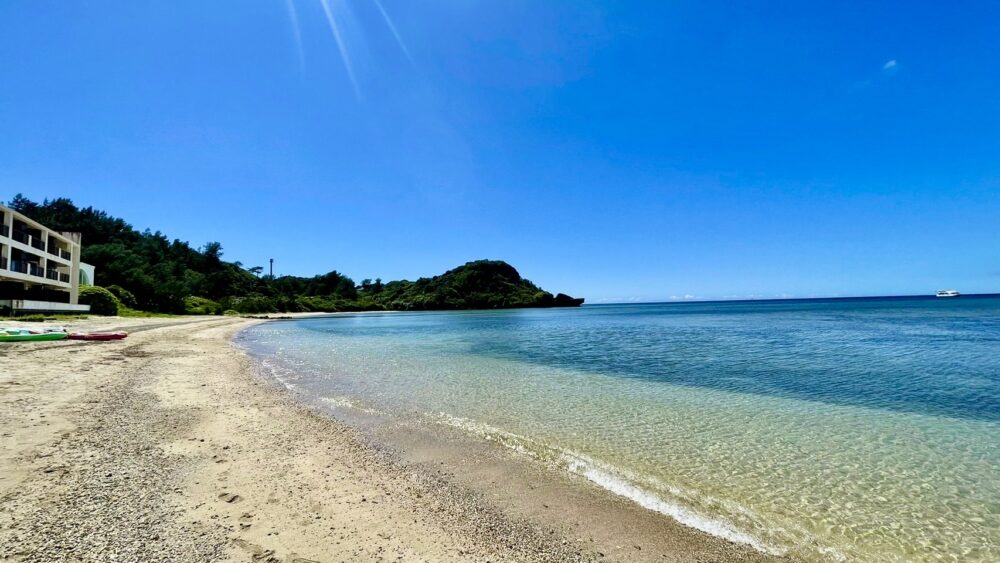 The white sandy beach stretches for about 500m and that is very beautiful.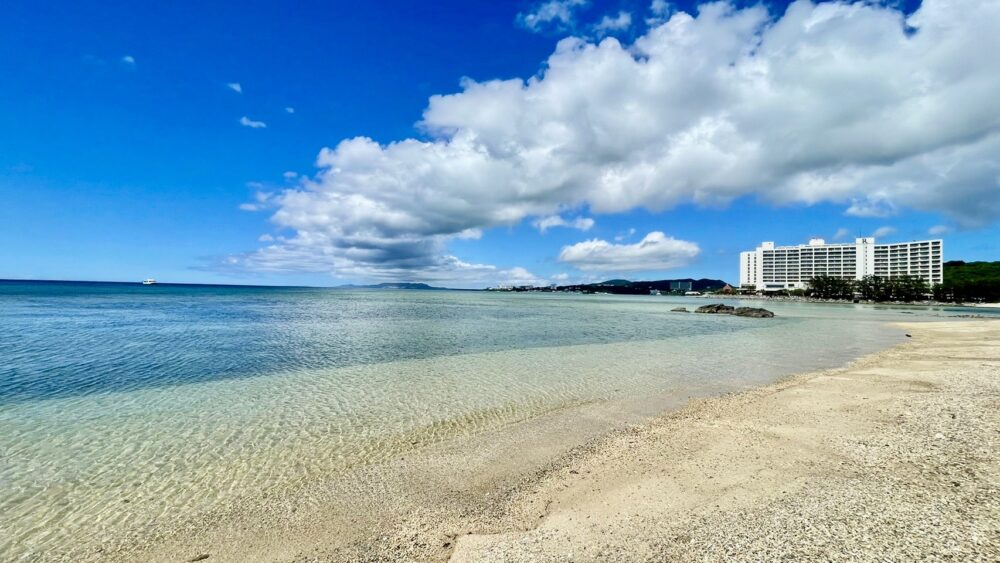 You can see a hotel called Renaissance Okinawa Resort in the back right of the image above.
Malibu Hill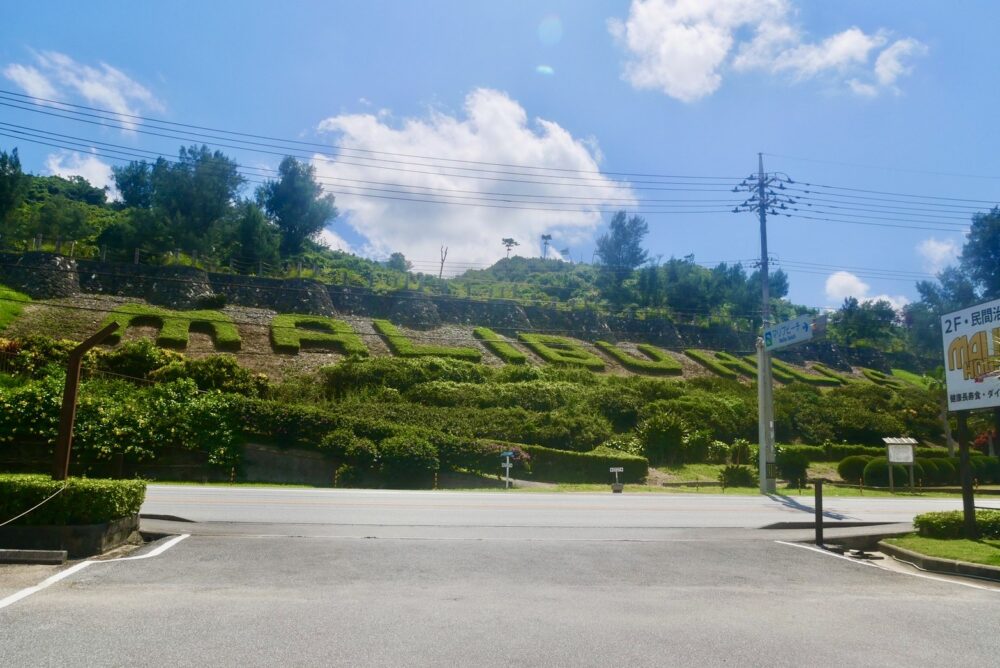 There is a hill decorated with "MALIBU HILLS" on the opposite side of Malibu Beach.
You can see it just by passing through the road, so I would be happy if you could actually see it.
You can enjoy tour and activiteis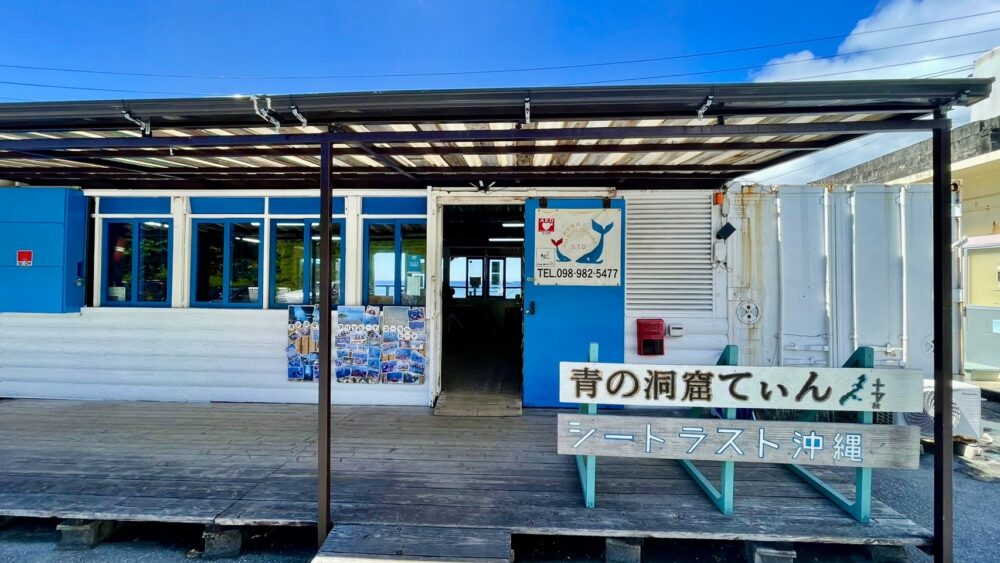 There are tour guide store near Malibu Beach.
You can reserve the tour sach as snorkeling or diving near Malibu Beach.
Access Information
Access
About 60 minutes by car from Naha Airport
Address
Yamada, Onna village, Okinawa
Parking
Yes (Free)
Restroom
Yes
(It is available for tour guide customer)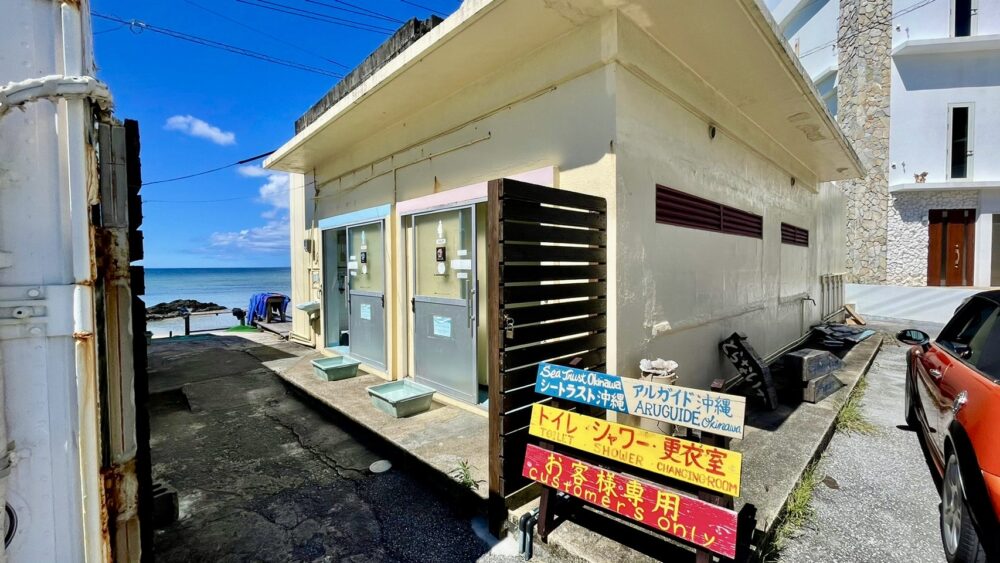 There are restrooms, but it is available for tour guide customer.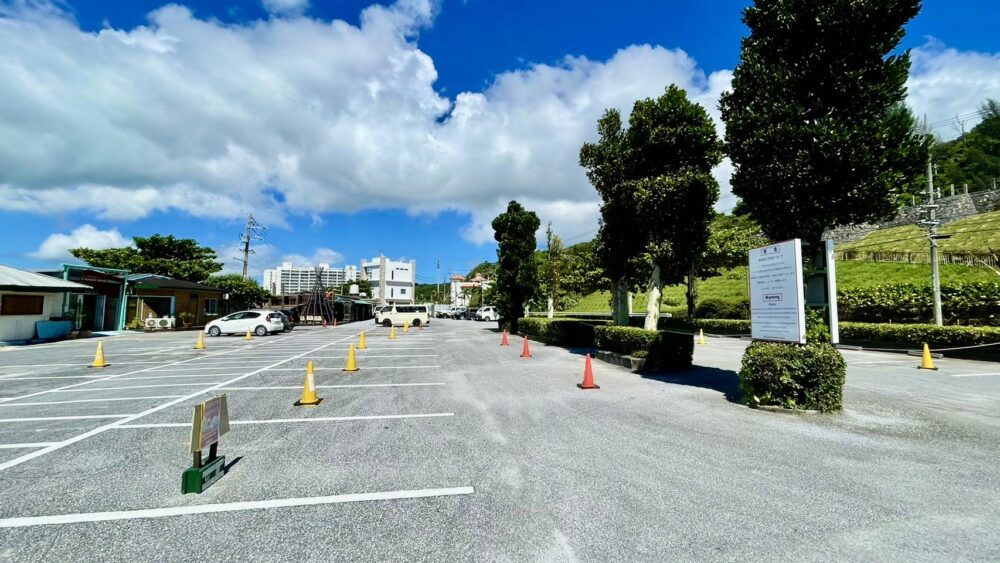 The parking lot is privately owned by a restaurant called "Malibu House", so only those who use the facilities on the premises can use the parking lot.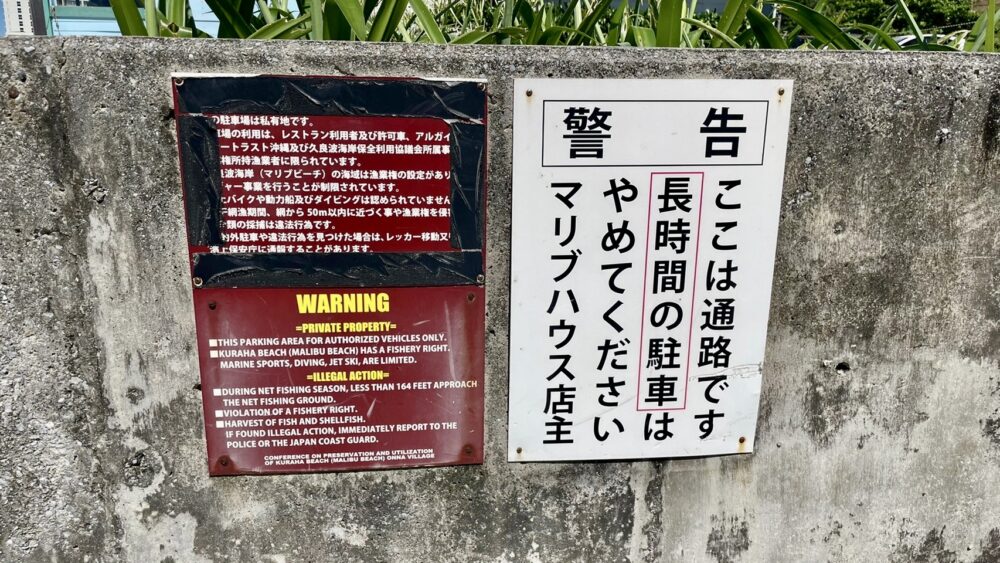 There was a warning like the image above, so be careful when parking.
Information Around Malibu Beach
Malibu House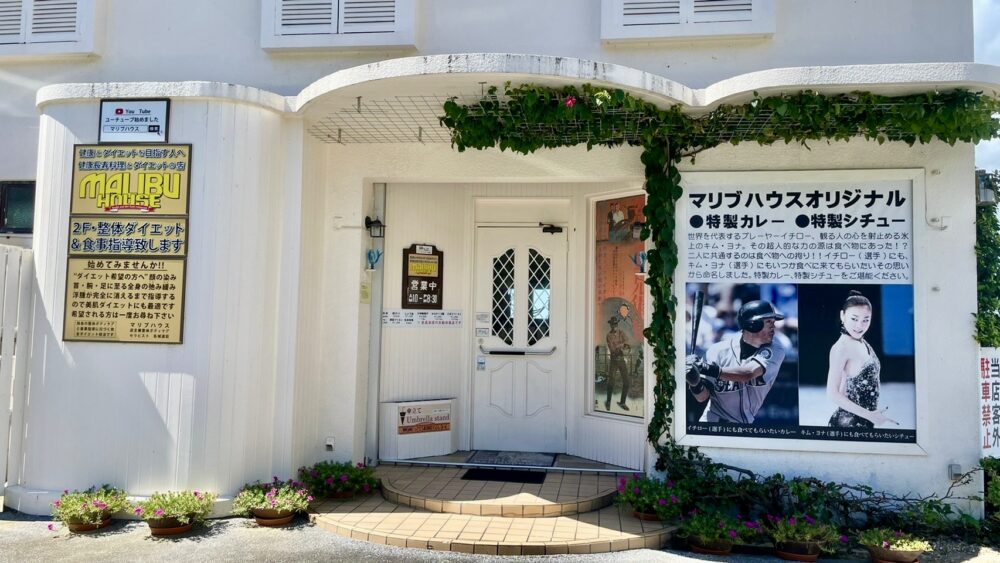 Malibu House is a trendy restaurant by the sea.
There are many movie posters in the store, and it is a restaurant with a retro atmosphere.
The catchphrase "A shop where you can enjoy movie posters" is written outside.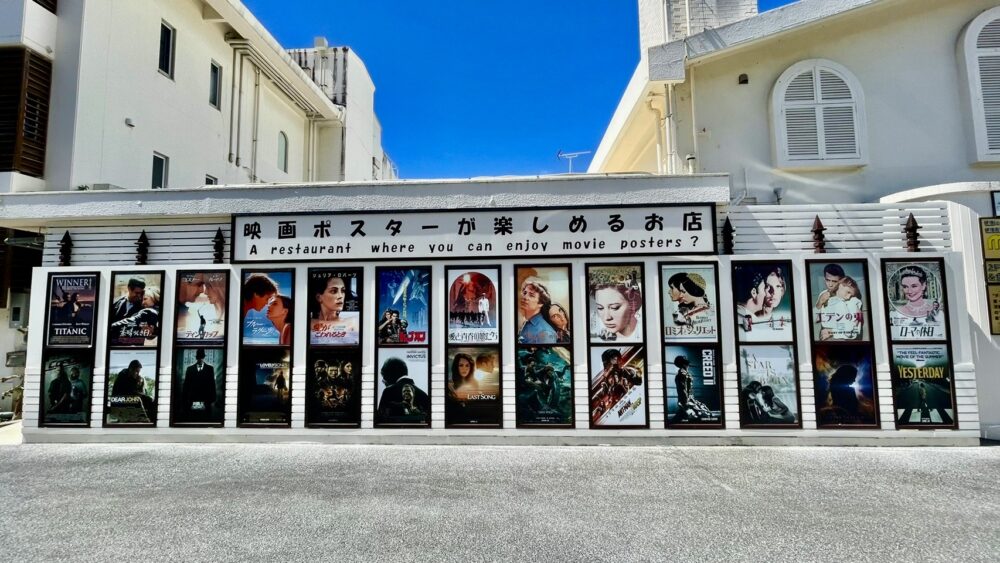 Renaissance Okinawa Resort
Renaissance Okinawa Resort is a resort hotel based on the concept of "Nature Library" where you can experience encounters with plants and creatures.
This hotel offers ocean views from all rooms with balconies.
This hotel is recommended for those who want to relax slowly in Okinawa.
View on Expedia
Summary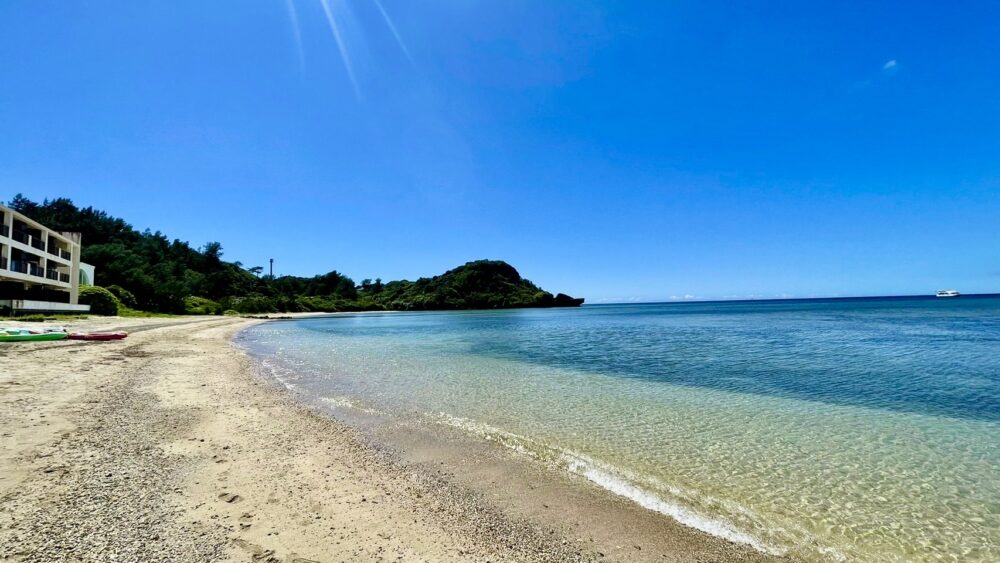 This time, We introduced Malibu Beach.
Malibu Beach is not a place with many tourists, so it is recommended for those who want to relax and enjoy activities along the beach.
If you go to Onna village, please visit Malibu beach.
Thank you for reading until the end.
Advertisement