Zanpa Beach is located in Yomitan Village in the central part of the main island of Okinawa.
This beach features white sands and blue sea, so you can enjoy the resort feeling.
This beach is well equipped with swimming facilities and is recommended for those who want to do activities and swim in the sea.
There are the following tourist spots in the surrounding area.
・Cape Zanpa
・Cape Zanpa Park
・Okashigoten(Souvenir shop)
・Royal Hotel Okinawa Zanpamisaki
There are many sightseeing spots around Zanpa Beach, so there are many places for adults and children to enjoy playing.
Evaluation of Zanpa Beach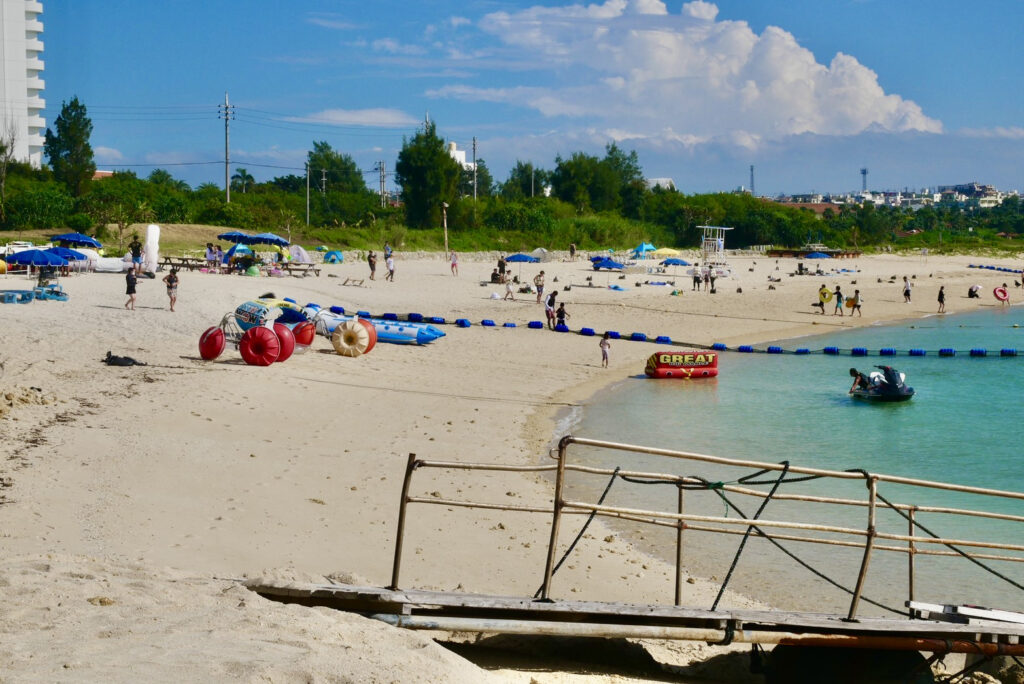 Notes: This evaluation is compared with other beaches in Okinawa by Okinawa Bookmark administrator
Infomation of Zanpa Beach
Swimming period
April to October
10:00 – 18:00
Business hours
April to October
9:00 – 18:00
November to March
9:00 – 17:30
Swimming fee
Free
Protective net
Yes
Lifeguard
Yes
Shower room
Yes
Locker
Yes
Rental
Yes
Activities
Yes
Shop
Yes
Restroom
Yes
Official site
Zanpa Beach
Zanpa Beach has plenty of swimming facilities and many rental services and activities.
The swimming area is covered with a protective net and guards, so even children can enjoy it with peace of mind.
[Swimming equipment rental]
- Canoe
- Aqua Bike
- Float Mat
- Stand-Up Paddle Board
- Parasol & Deck Chair
- Swim Ring
- Beach Volleyball etc...
Please check here for details
[Marine activity]
- Snorkeling
- Fly-boarding
- Diving
- Parasailing
- Dragon Boat
- Super Marble
- Marine Jet
- Wakeboarding etc...
Please check here for details
Recommended Points
Wide sandy beach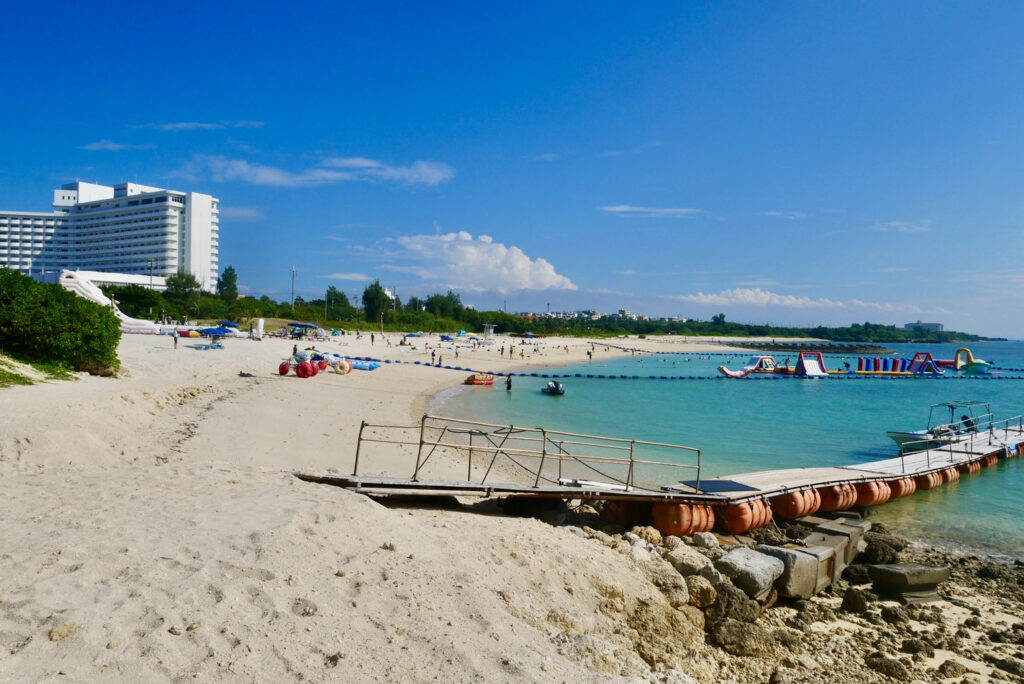 Zanpa Beach is very wide and the sand is smooth.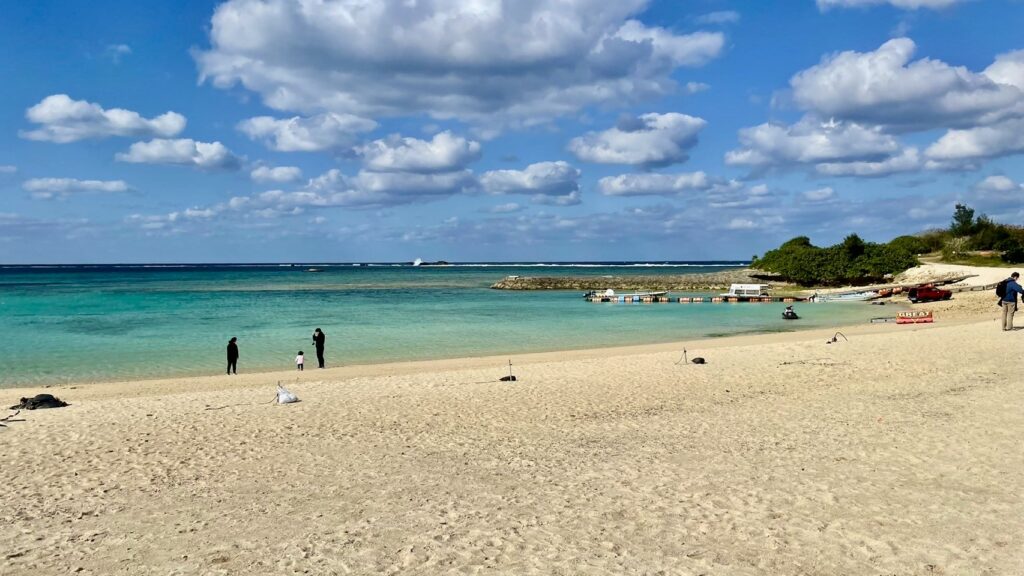 There is no pain when walking barefoot on the beach.
Beautiful Beach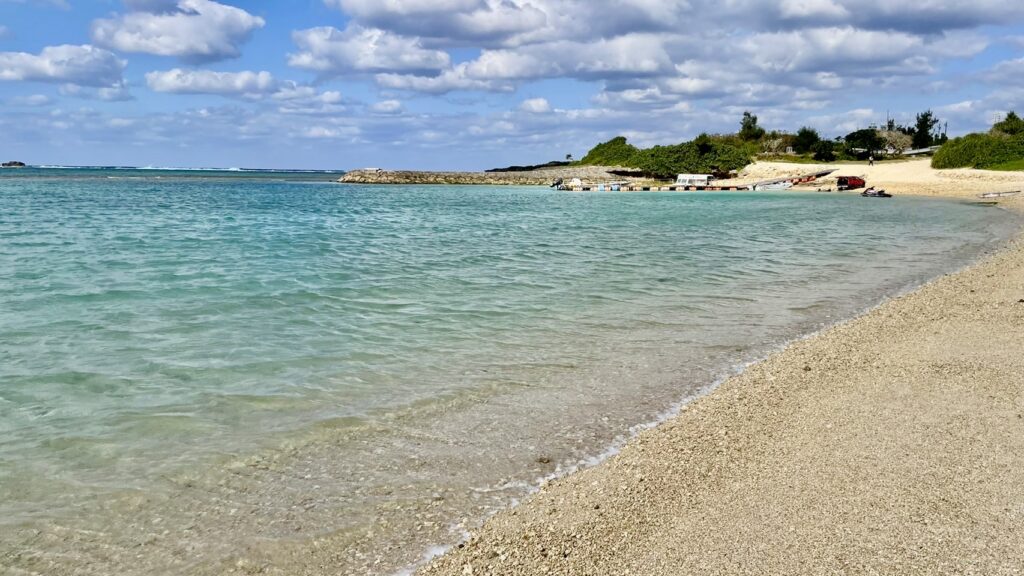 The sea water is transparent and beautiful.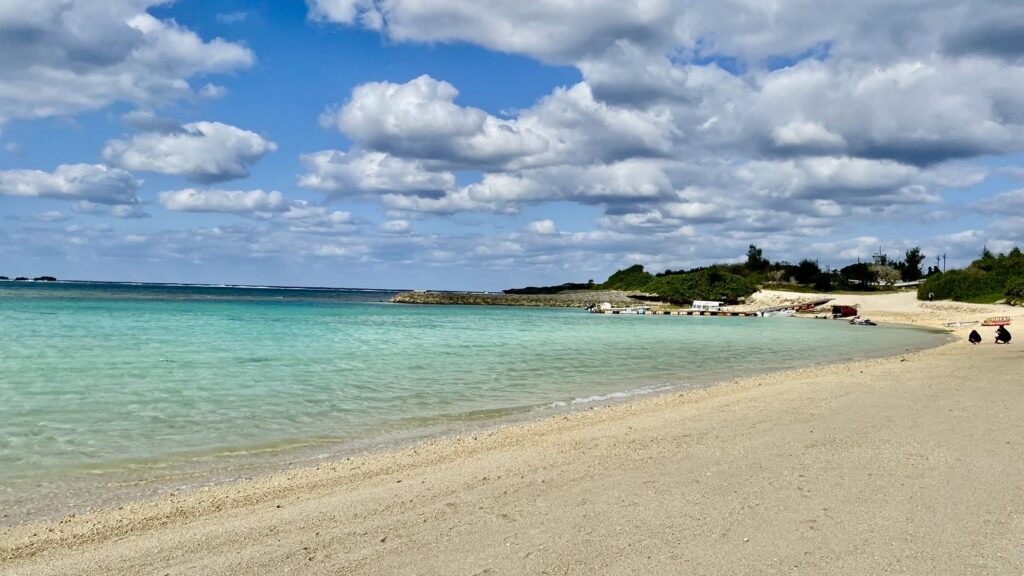 The emerald green sea is spreading and you can be healed just by looking at the sea locally.
Swimming facilities are in place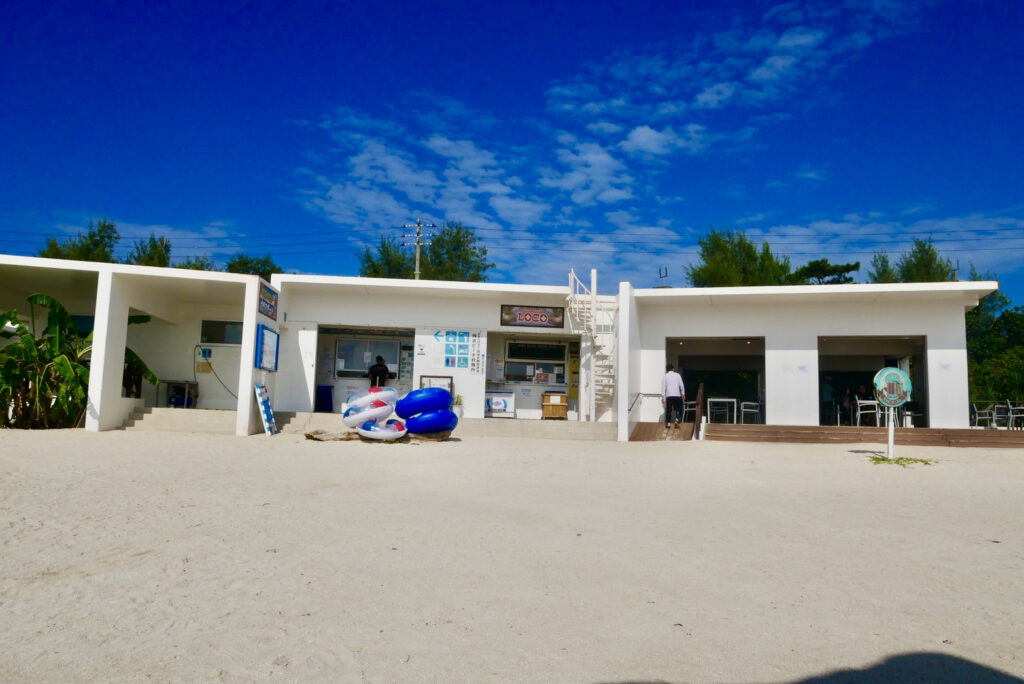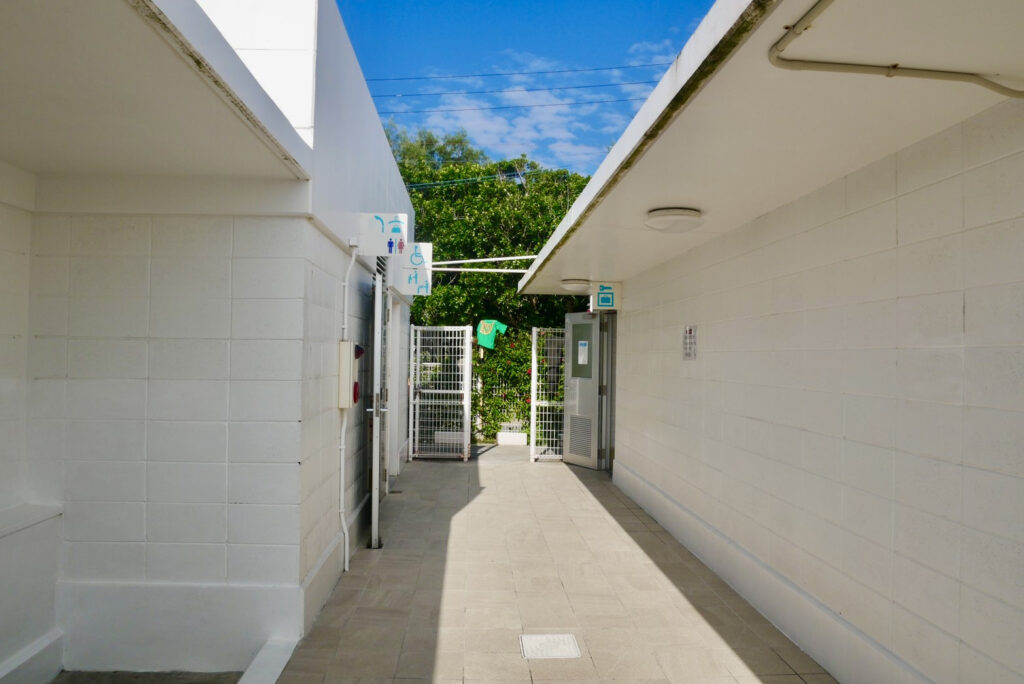 There are plenty of shops, restrooms, locker rooms, etc.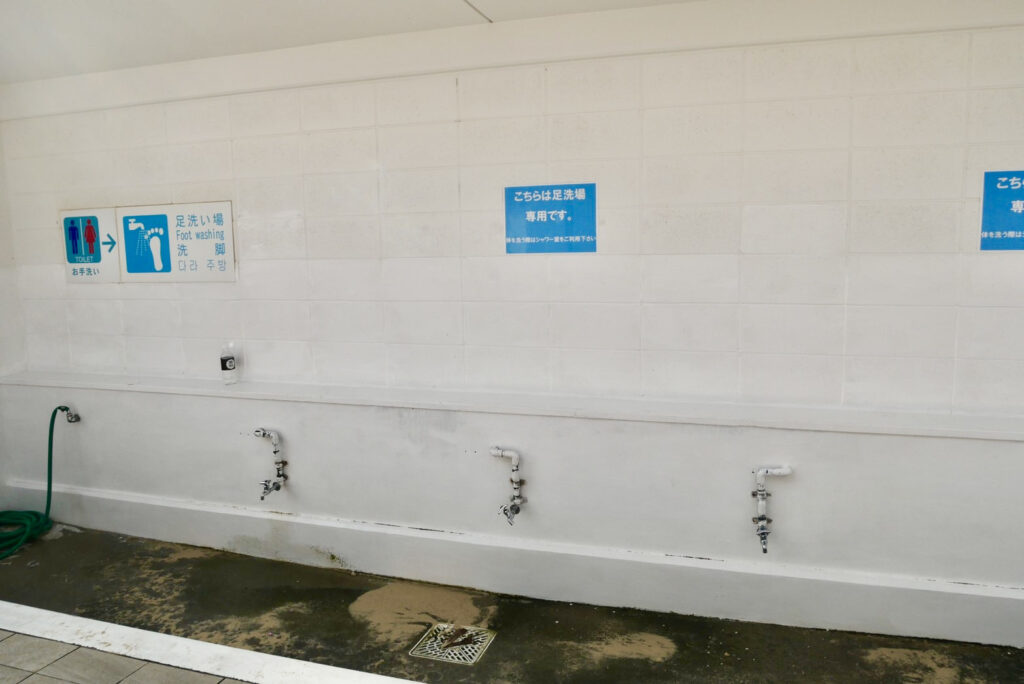 There is also a place to wash your feet lightly, which is very convenient.
Abundant rental of swimming equipment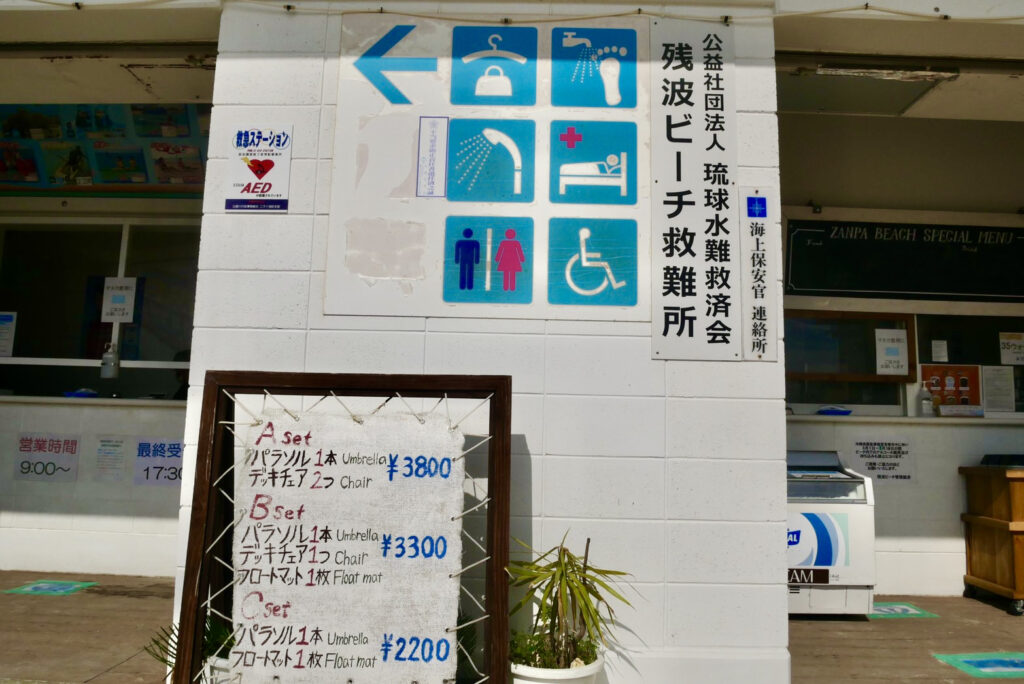 Swimming equipment can be rented, so you can enjoy playing even if you go empty-handed.
There is also a shop. If you are hungry, you can buy ice cream.
Abundant activities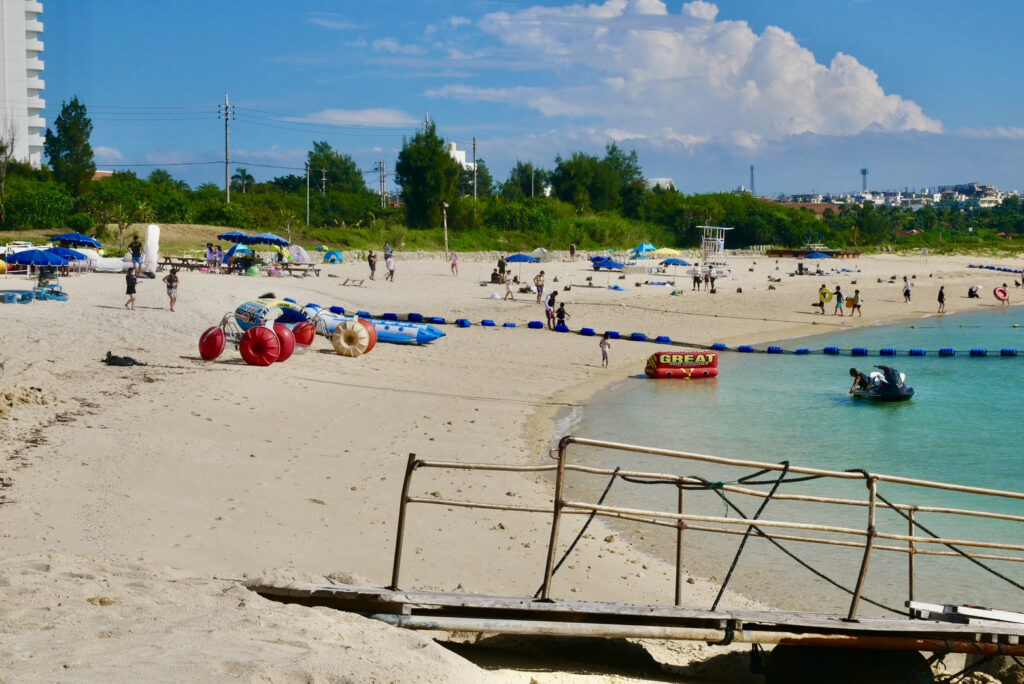 You can enjoy various activities such as snorkeling, marine jet and wakeboarding at Zanpa Beach.
Some activities require advance reservations, so please check the official website below for details.
Great rest space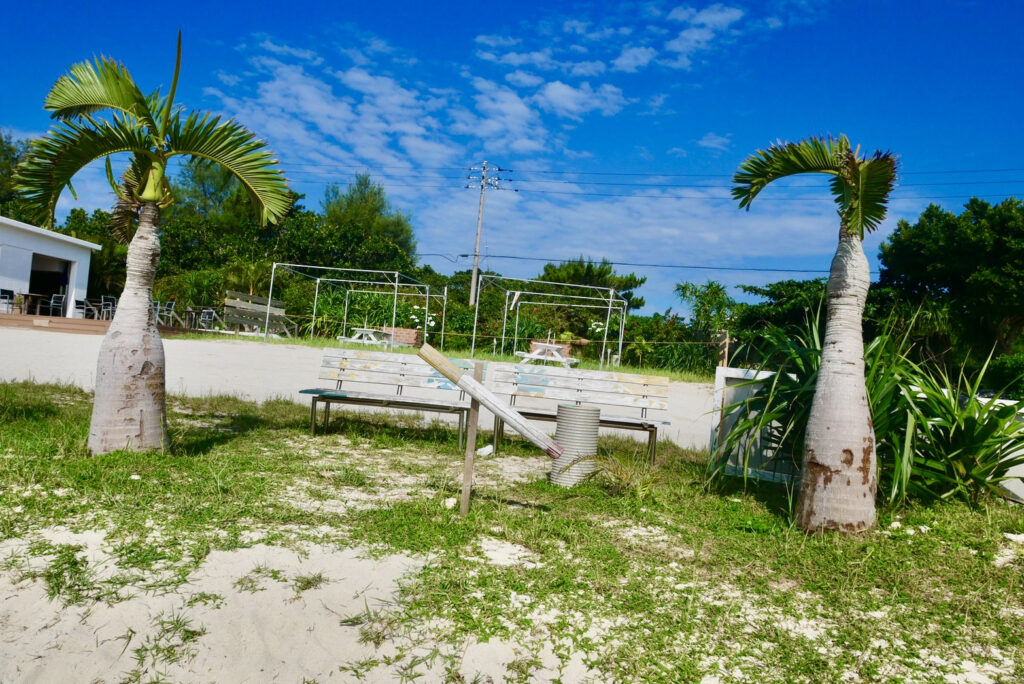 There are benches so you can rest comfortably.
Although it is a little far from Zanpa Beach, there are places where you can do BBQ.
Access Information
| | |
| --- | --- |
| Access | About 60 minutes by car from Naha Airport |
| Address | Senaha, Yomitan Village, Okinawa Prefecture |
| Parking | Yes |
| Restroom | Yes |
Surrounding area
Cape Zanpa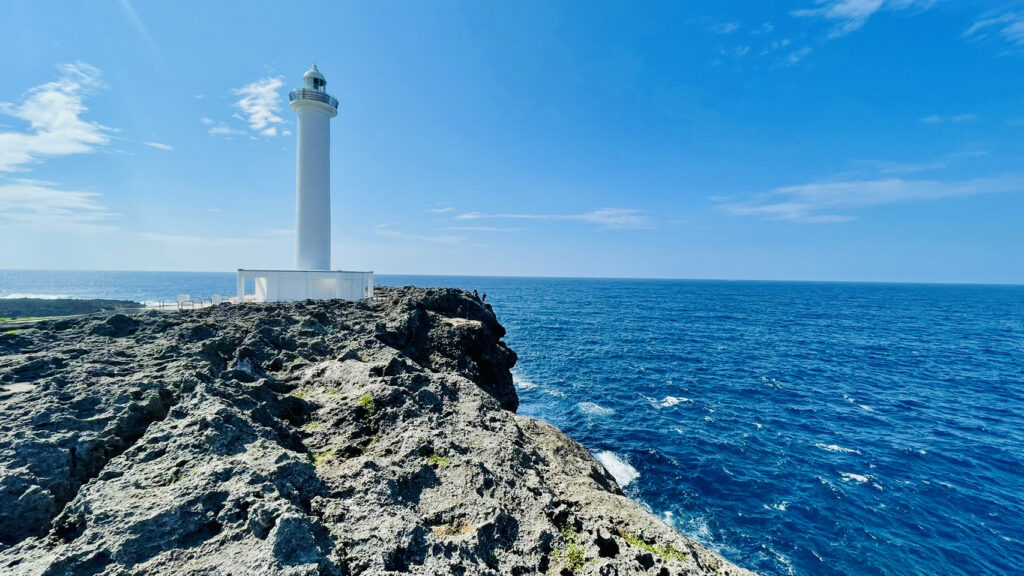 Cape Zanpa is characterized by a cliff with a height of about 30m that continues for about 2km, and the view from the cliff is superb.
For more details, I wrote about "Cape Zanpa" in another article, so I hope you can read it.
Large Shisa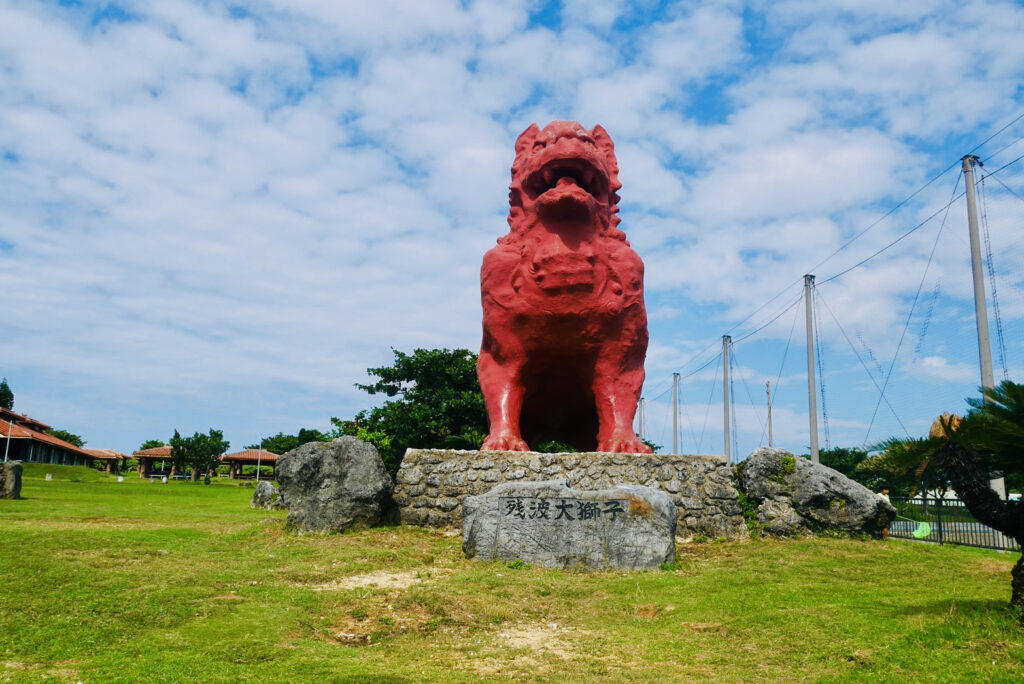 There is large giant Shisa in Zanpa Cape Park.
This is probably the largest giant Shisa in Japan.
I was surprised that it was really big when I looked closer at a height of 8.75m and a length of 7.8m.
Note: Shisa is a lion, a guardian deity of Okinawa that drives away monsters and disasters.
Okashigoten (Souvenir shop)
The Okashigoten which is famous for the Beni-Imo Tart is also nearby.
When buying Okinawan souvenirs, it is recommended to go to "Okashigoten".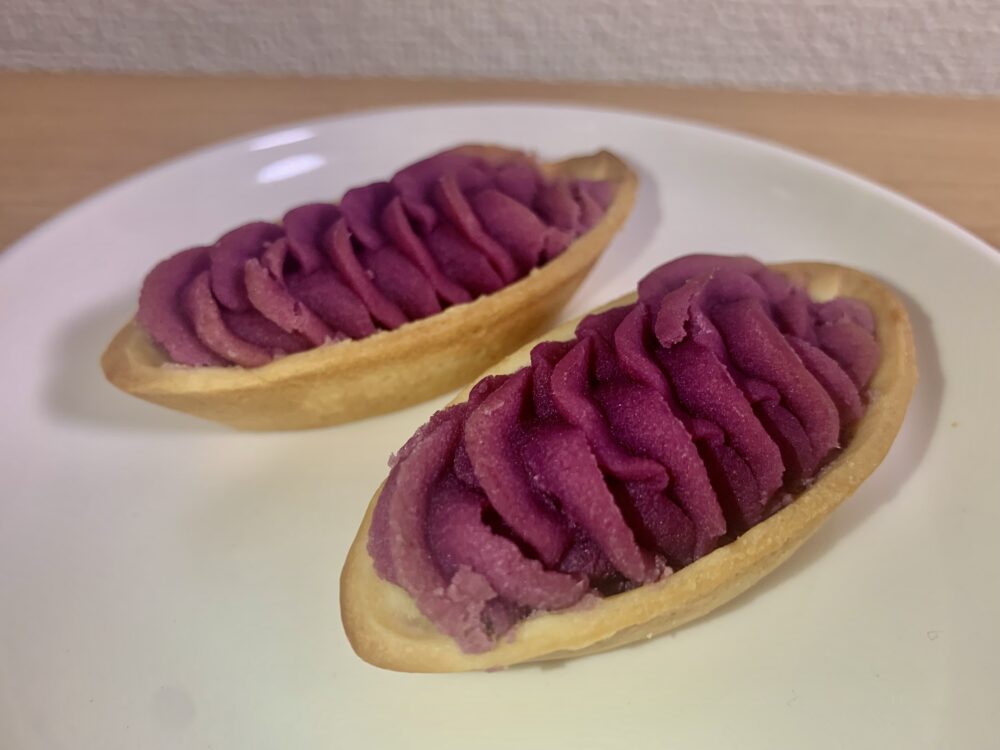 Royal Hotel Okinawa Zanpa-Misaki
It is a resort beach where you can enjoy the beautiful beach of Zanpa Beach and the spectacular view of Cape Zanpa.
You can enjoy the ocean view from the room, and the facility has both a pool and a large communal bath.
It is one of the leading resort hotels in Yomitan Village, so it is especially recommended for those who are looking for a resort hotel.
View on Expedia
Summary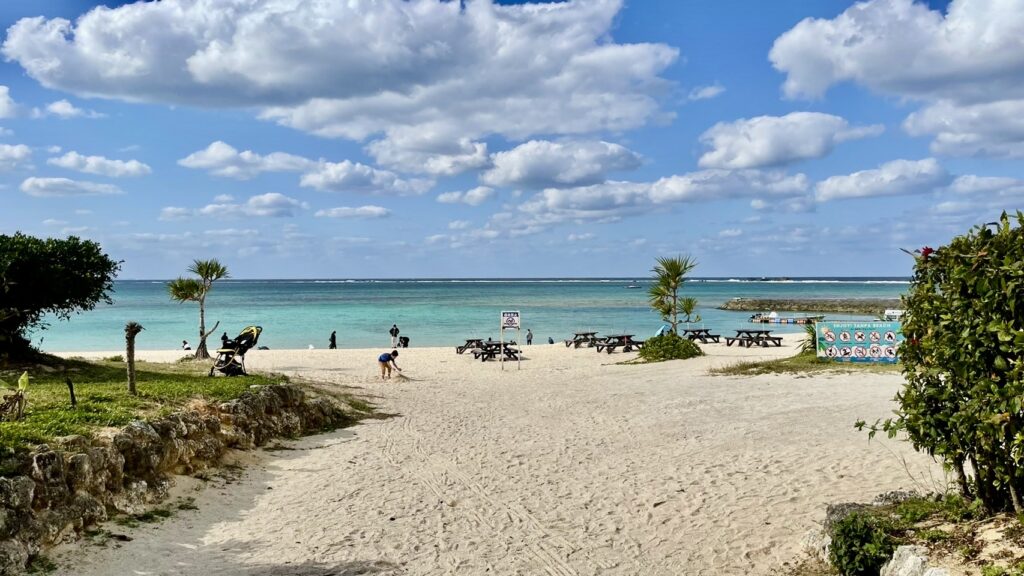 Zanpa Beach is a popular beach that is visited by many tourists every year and features white sand and blue sea.
The beach is highly recommended for those who want to enjoy the ocean of Okinawa, as it is fully equipped with swimming facilities, and there are plenty of swimming equipment rentals and activities as well as shower rooms and locker rooms.
When you visit Yomitan Village, Please go to Zanpa Beach and enjoy swimming and activities.
Thank you for reading until the end.
Advertisement