KIN Sunrise Beach is located in Kin Town, in the northern part of Okinawa Main Island.
This beach is a beautiful beach known for its "approximately 800 meters of sandy coastline" and "high water transparency."
At the beach, you can enjoy water sports like banana boat rides.
With safety features such as protective nets and lifeguards in place, it's a safe spot for visitors of all ages to have fun.
Evaluation of KIN Sunrise Beach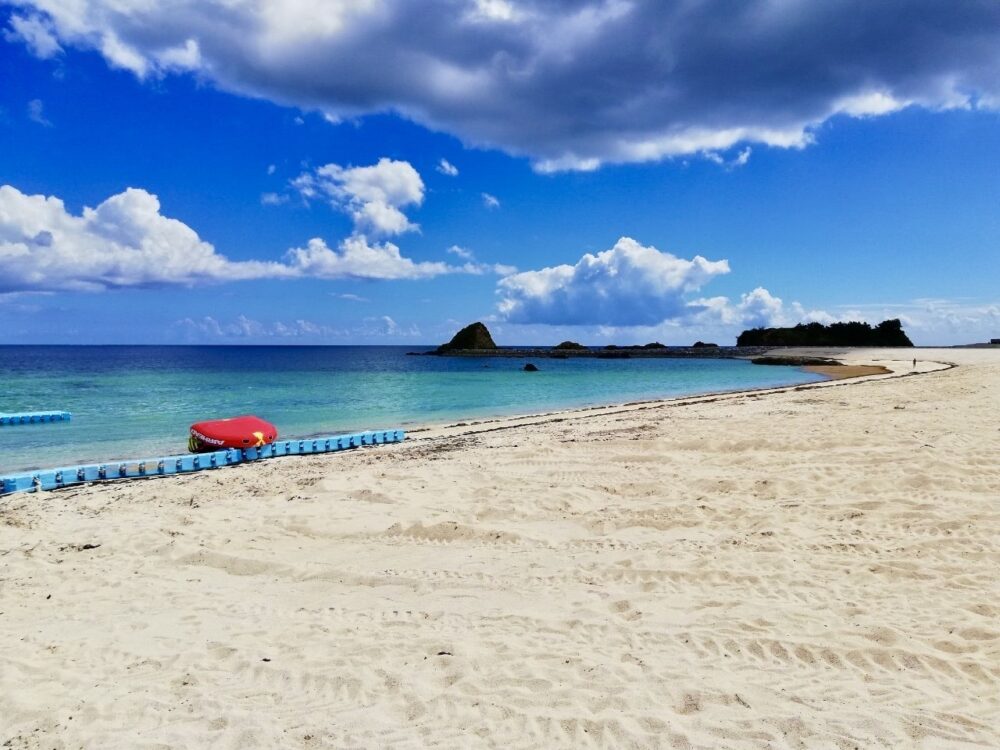 Notes: This evaluation is compared with other beaches in Okinawa by Okinawa Bookmark administrator
Information KIN Sunrise Beach
Swimming period
From late March to October 31st.
Business hours
From 10:00 AM to 8:30 PM
(April 1st to October 31st)
From 10:00 AM to 5:00 PM
(November 1st to March 31st).
Swimming fee
Free
Protective net
Yes
Lifeguard
Yes
Shower room
Yes
Locker
Yes
Rental
Yes
Water Sports
Yes
Shop
Yes
Restroom
Yes
Official site
http://kin-sunrise-beach.com/
KIN Sunrise Beach has safety nets and lifeguards, ensuring a safe experience for swimming.
It's a beach suitable for both adults and children to enjoy.
Recommened Points
800 Meters of Sandy Beach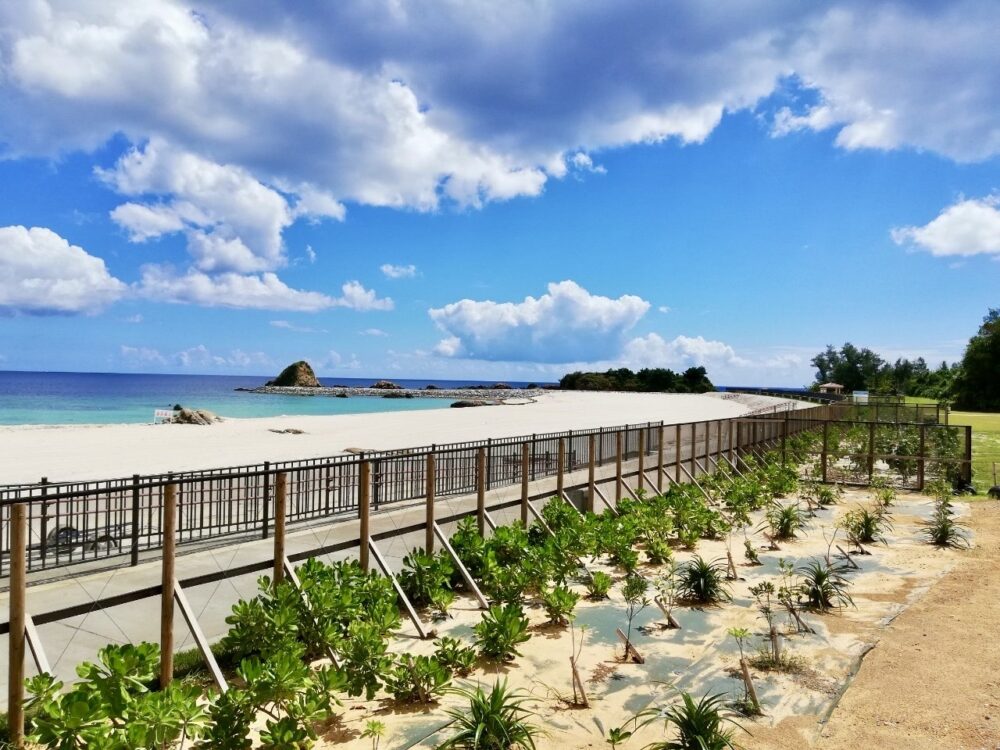 One of Okinawa's largest beaches, it boasts a pristine stretch of about 800 meters of sandy shoreline.
Crystal Clear Waters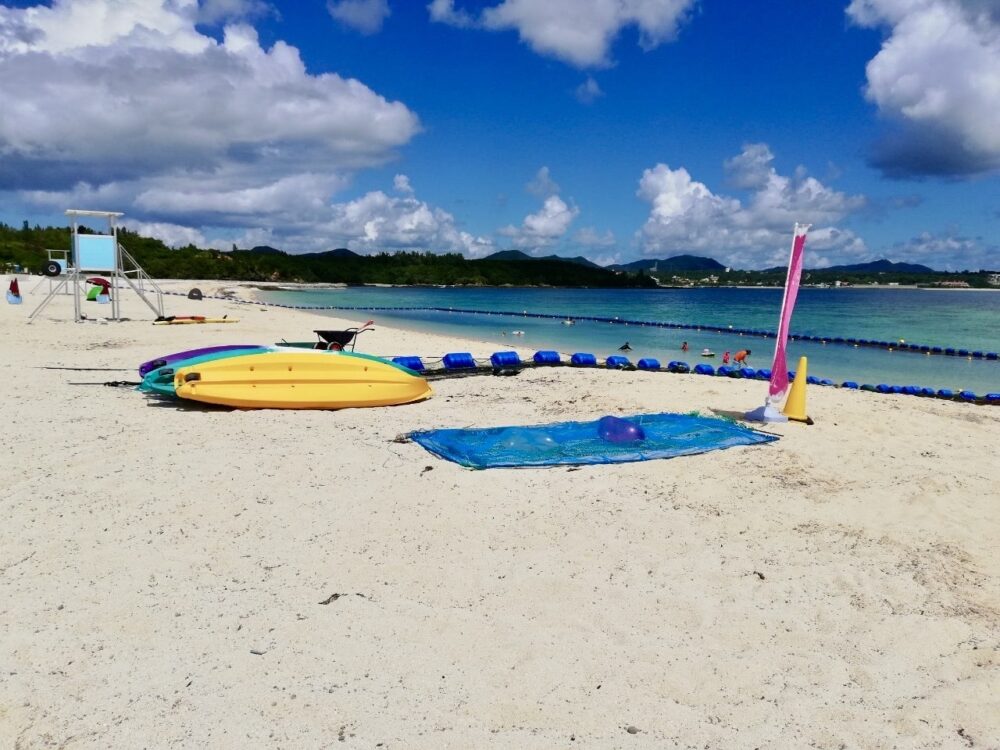 The sea's transparency is also remarkable, offering incredibly clear waters.
Clean Facilities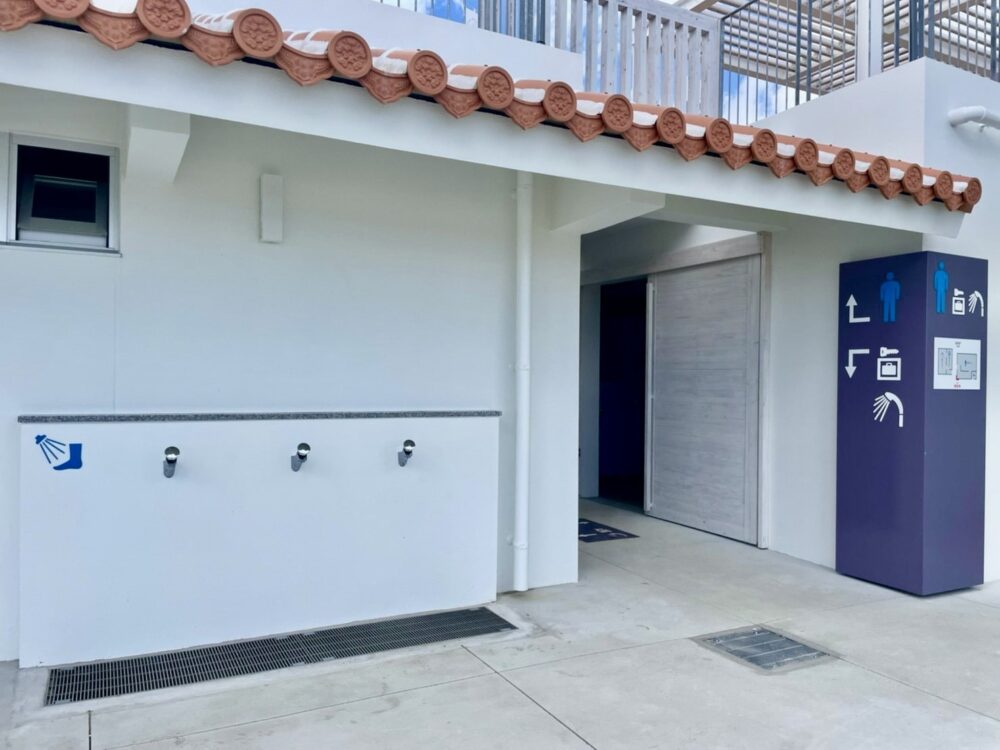 Clean and well-maintained restroom and shower facilities are available, along with coin lockers.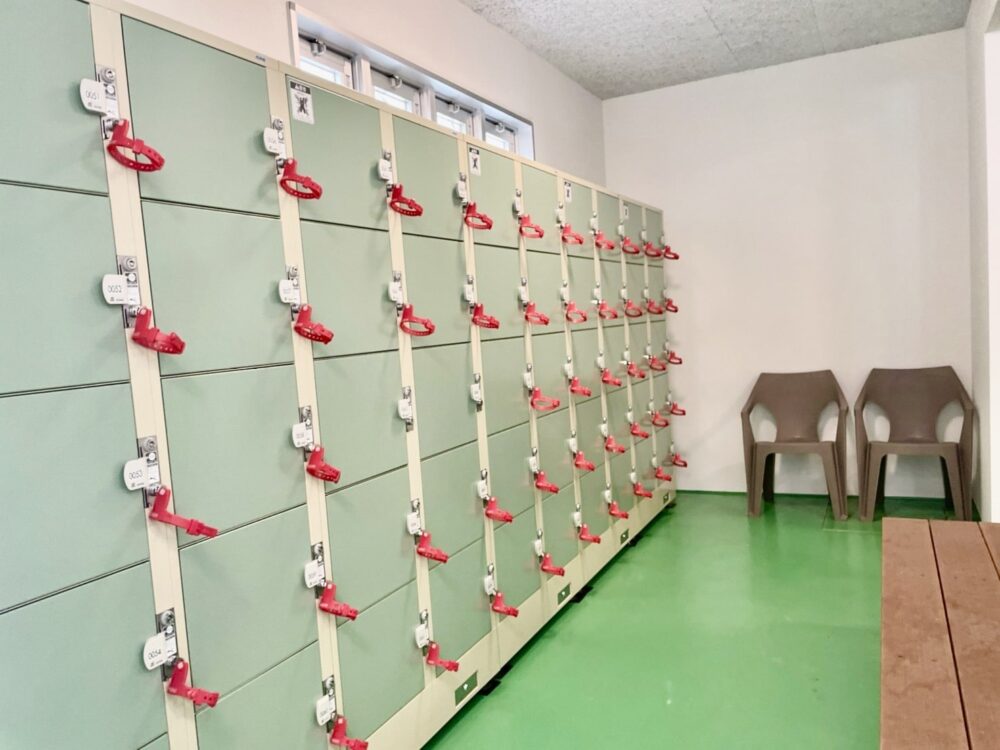 I ❤️ KIN Sculpture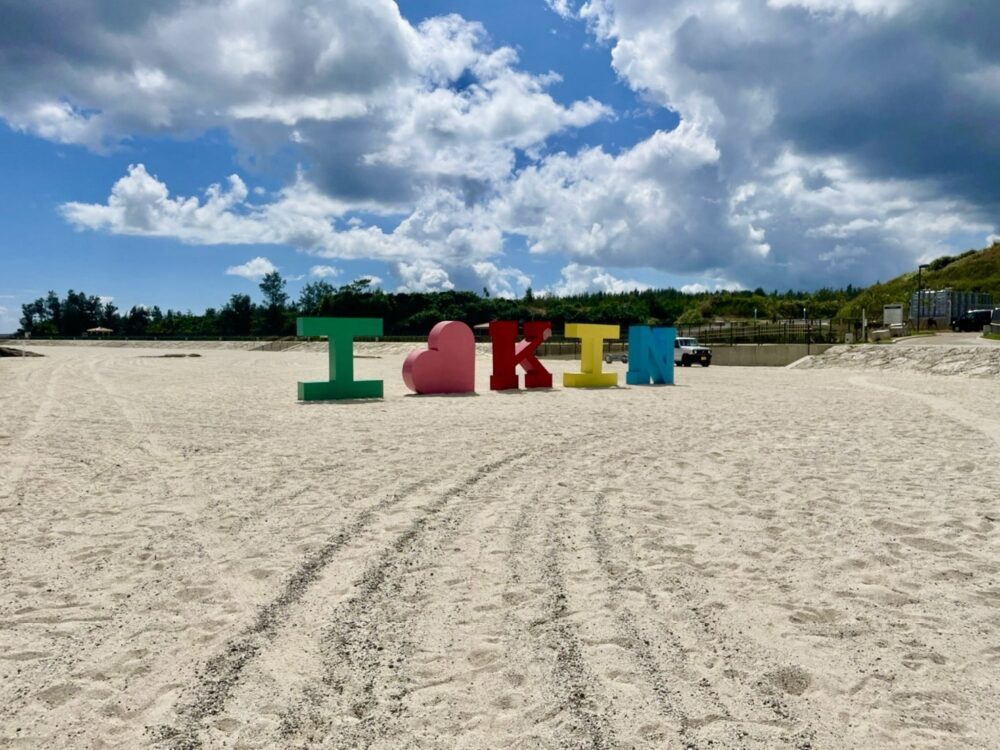 The "I ❤️ KIN" sculpture is a guaranteed Instagram-worthy spot.
Great Rental Options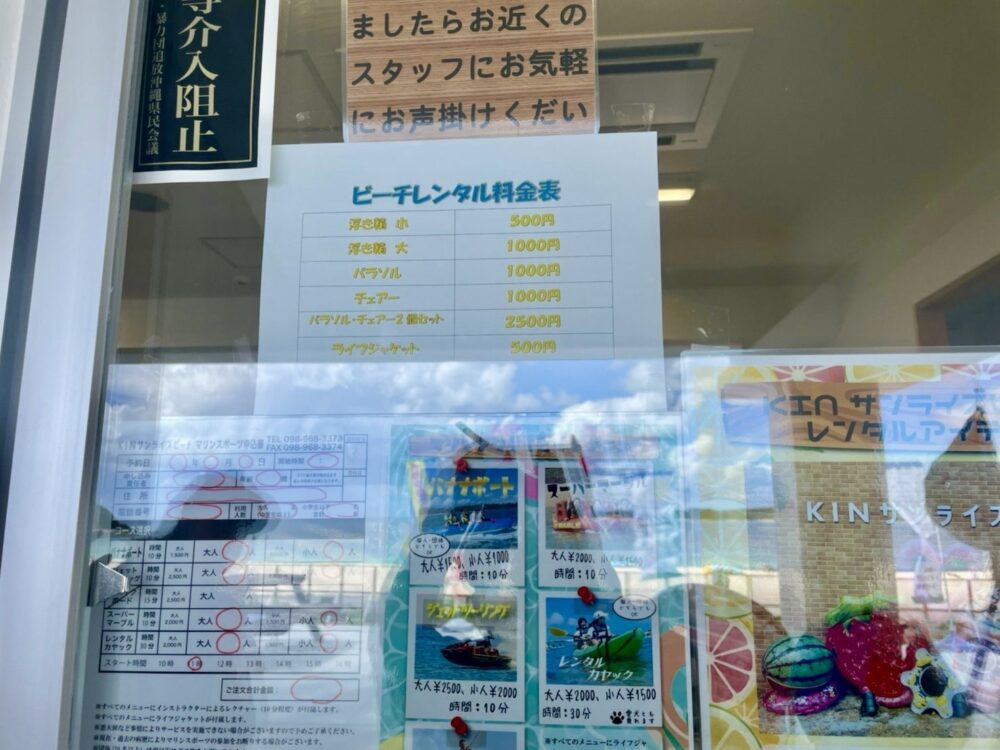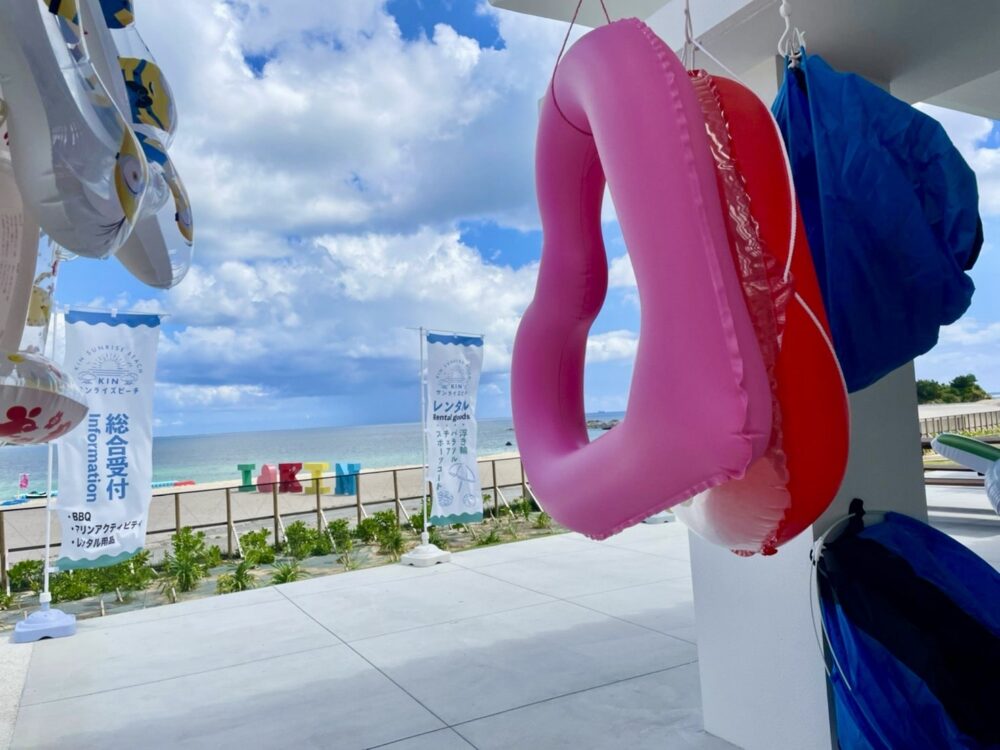 Beach rentals include items like inflatable rafts and umbrellas, providing plenty of options.
Barbecue Facilities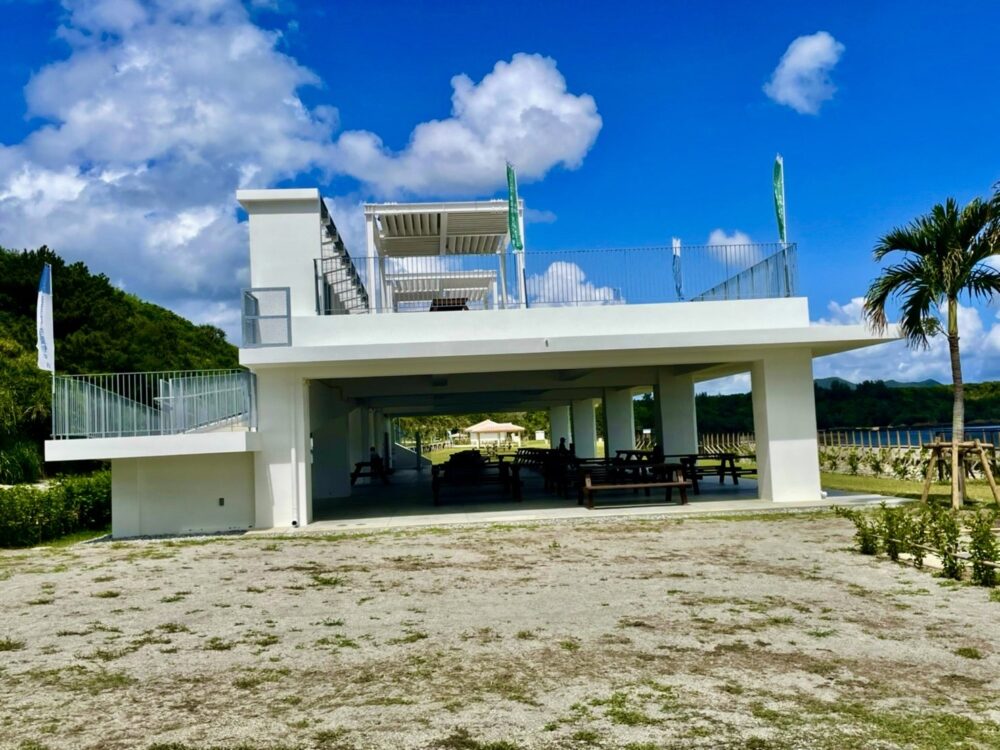 Barbecue facilities are available; please check the details for more information.
Important Notes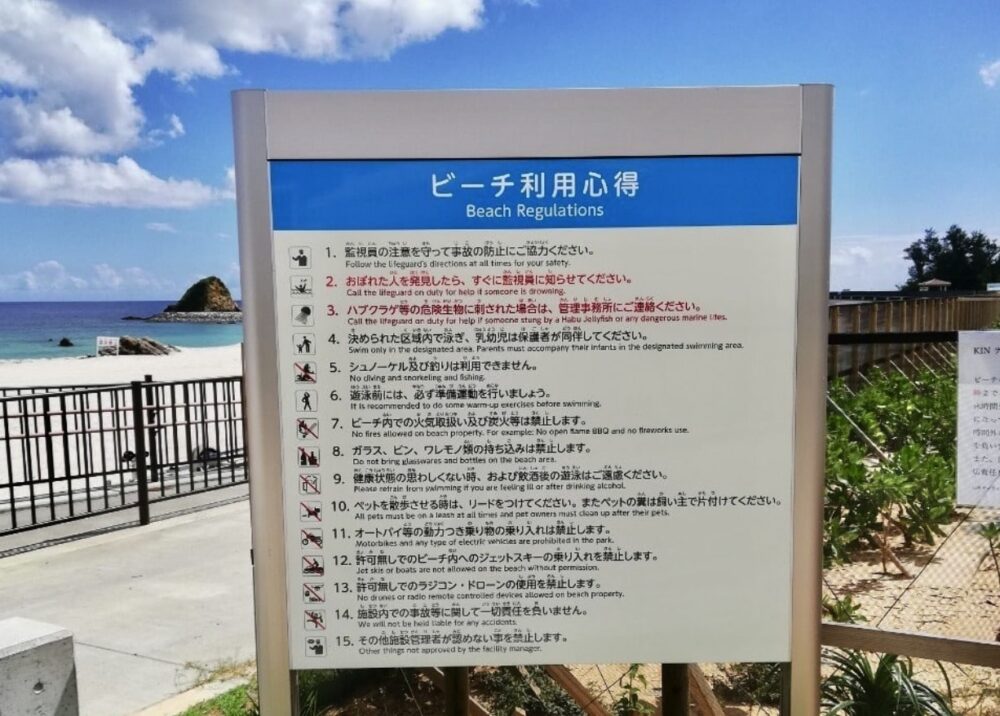 There are some important guidelines to follow when using KIN Sunrise Beach, as depicted in the images above. Let's ensure we abide by the rules.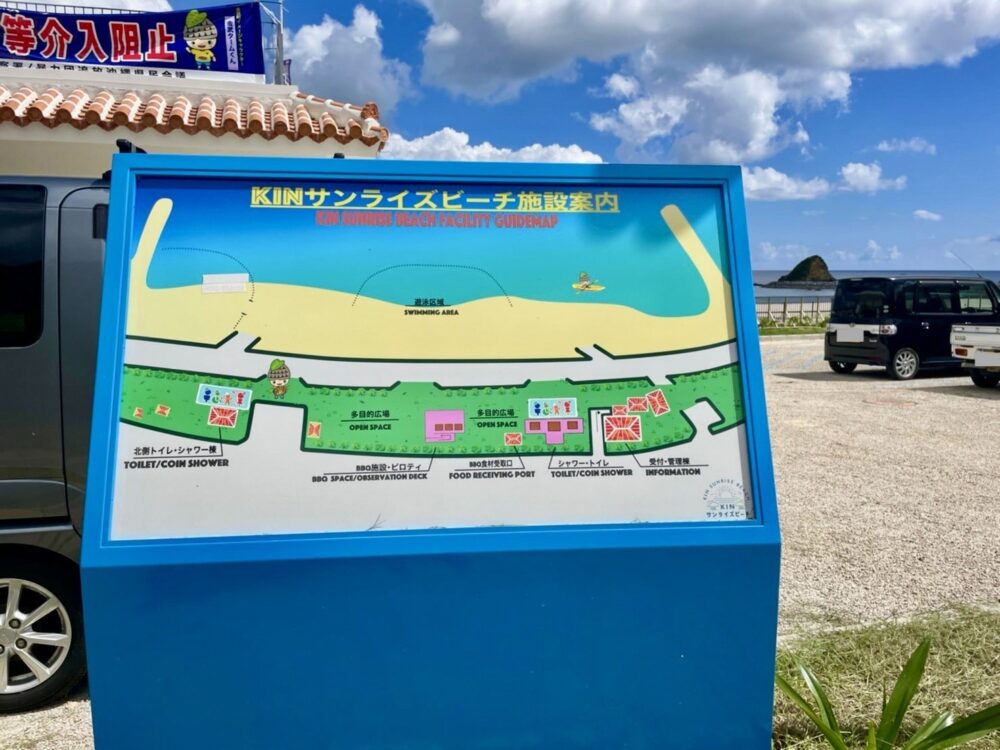 We'll also provide a map of the beach's facilities for your reference.
Access Information & Car Paking
| | |
| --- | --- |
| Access | About 80 minutes by car from Naha Airport |
| Addres | 1089-4 Kin, Kin Town, Kunigami District, Okinawa |
| Parking | Yes |
| Restroom | Yes |
Area Information around the beach
ASBO STAY HOTEL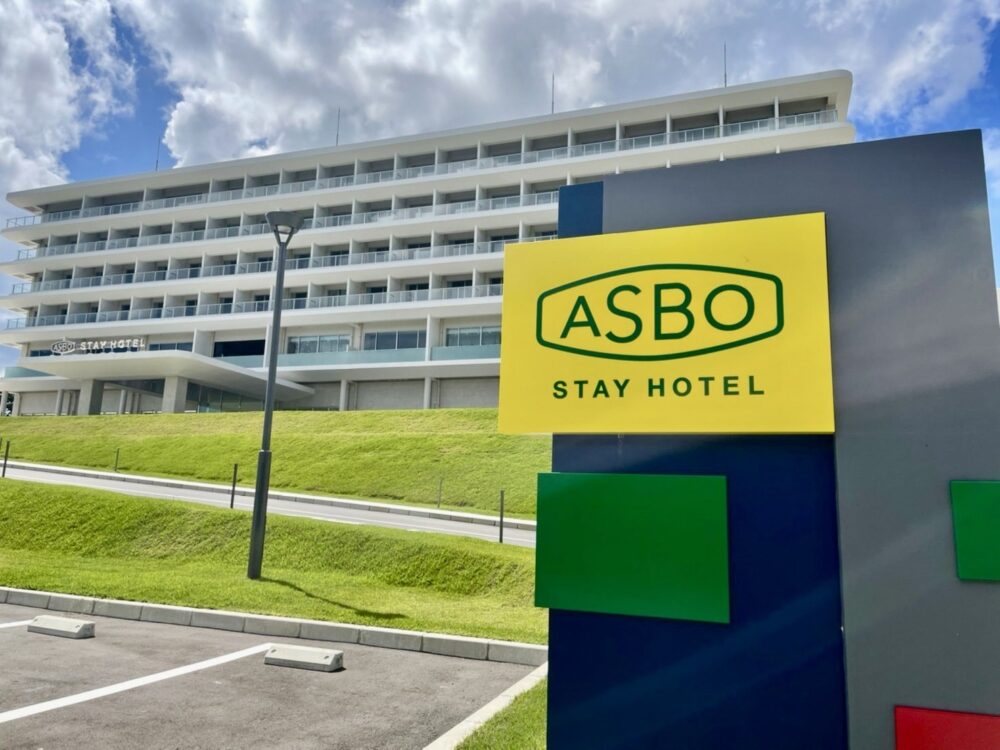 ASBO STAY HOTEL is a hotel located right next to KIN SUNRISE BEACH.
While it doesn't seem to be open yet, their official website states that it is scheduled to open in the summer of 2022.
According to the website, they will offer ocean-view rooms and natural hot springs, which sounds enticing. I'd love to visit once it's open.
Sumarry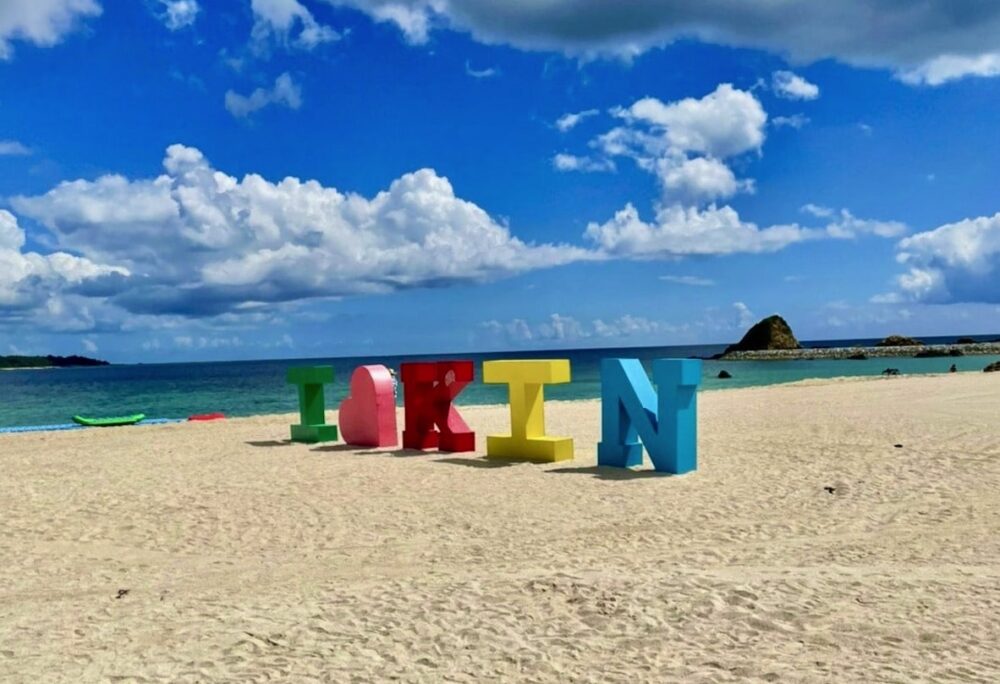 In this article, we introduced KIN Sunrise Beach.
KIN Sunrise Beach is a beautiful new beach that opened in September 2022, featuring approximately 800 meters of pristine sandy shoreline and crystal-clear waters.
Next to it, there is a hotel under construction, and this beach is expected to attract more tourists in the future.
If you visit Kin Town, please go to KIN Sunrise Beach.
Thank you for reading until the end.